Impress your friends! Dazzle your neighbors! Smoke the competition—and hopefully not your clutch!
Here's how to shift without lifting your foot off the throttle, which will give you that extra edge when you're out pounding the street.
Watch and learn as 1320video demonstrates with a modded C6 Corvette ZR1 with a 15lb pulley and a full exhaust system. And then a stock Camaro ZL1. Both cars have six-speed manuals, naturally.
The guys also demonstrate the various modes of launch control, and which mode to use for your awesome shifts. The ZR1's launch control didn't work as well because it needed better tires, but the 1320 guys still had a blast.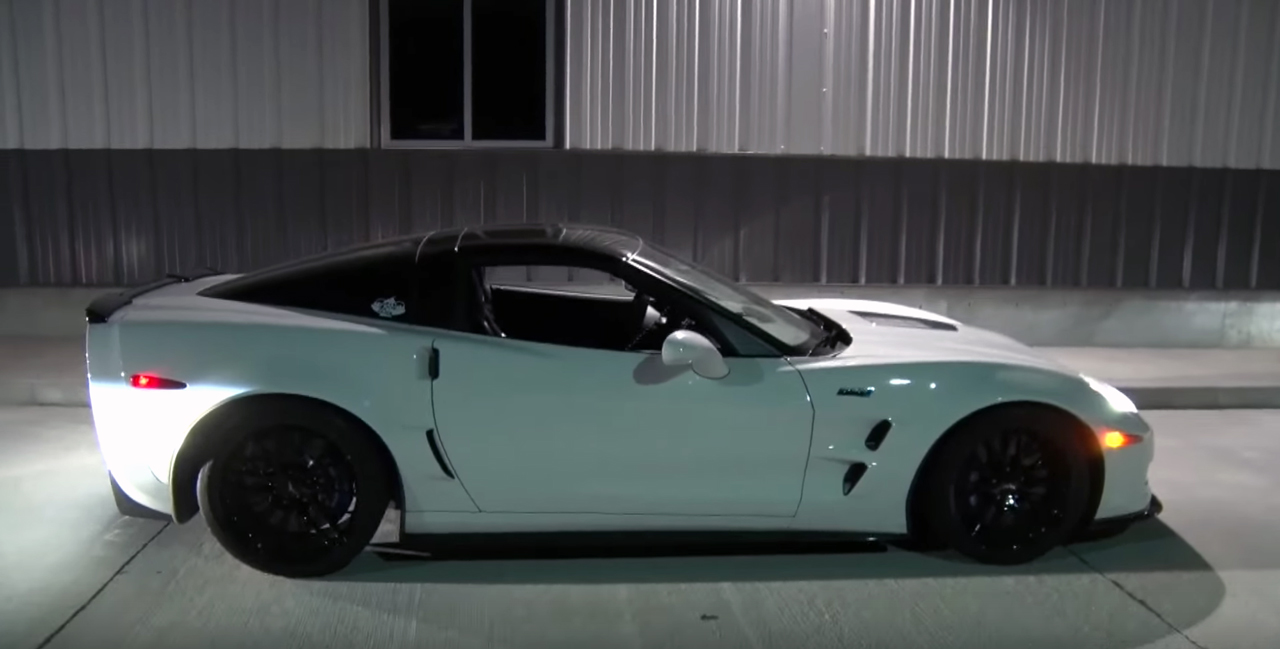 Comments
comments