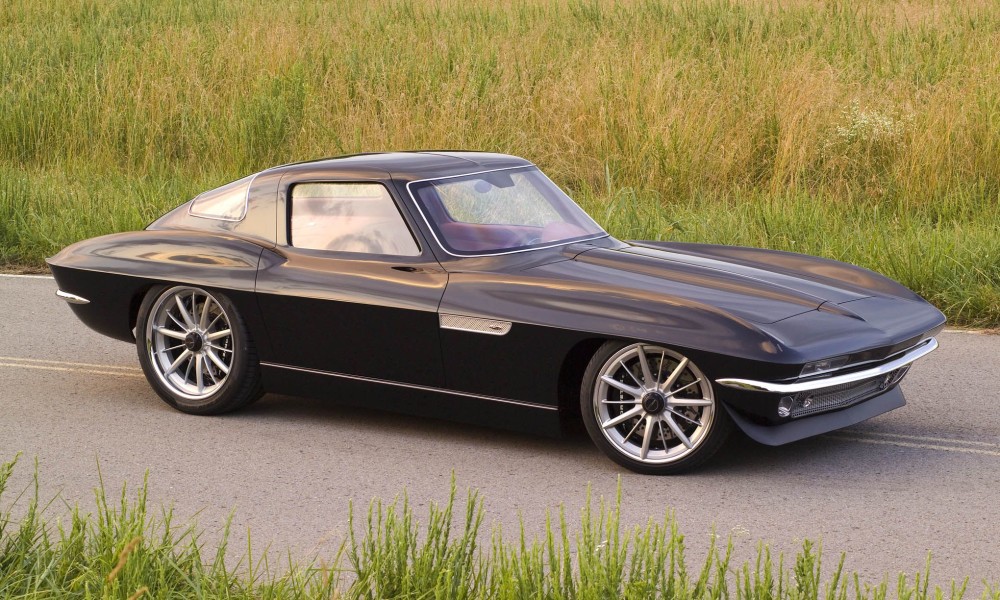 Don't call it any old restomod. No, this Corvette, birthed into this world in The Year Of Our Lord 1965, has benefited from 50 years of the finest in automotive progress and now captures the essence of the C2 better than damn near anything else before it.
It looks pristine, modern, and pure. That's because of all the work that's gone into it. You know the story: owner Alan Woodall wanted a new C2 when he was in college, but couldn't afford it, then made a ton of money and finally could build the car he once wanted.
That includes a body shell reworked by Alan himself with fiberglass expertise, a tube-frame chassis, a 427 LS7—what else?—and a six-speed 6L80E automatic with paddle shifters that's all but hidden in that concept car-worthy interior.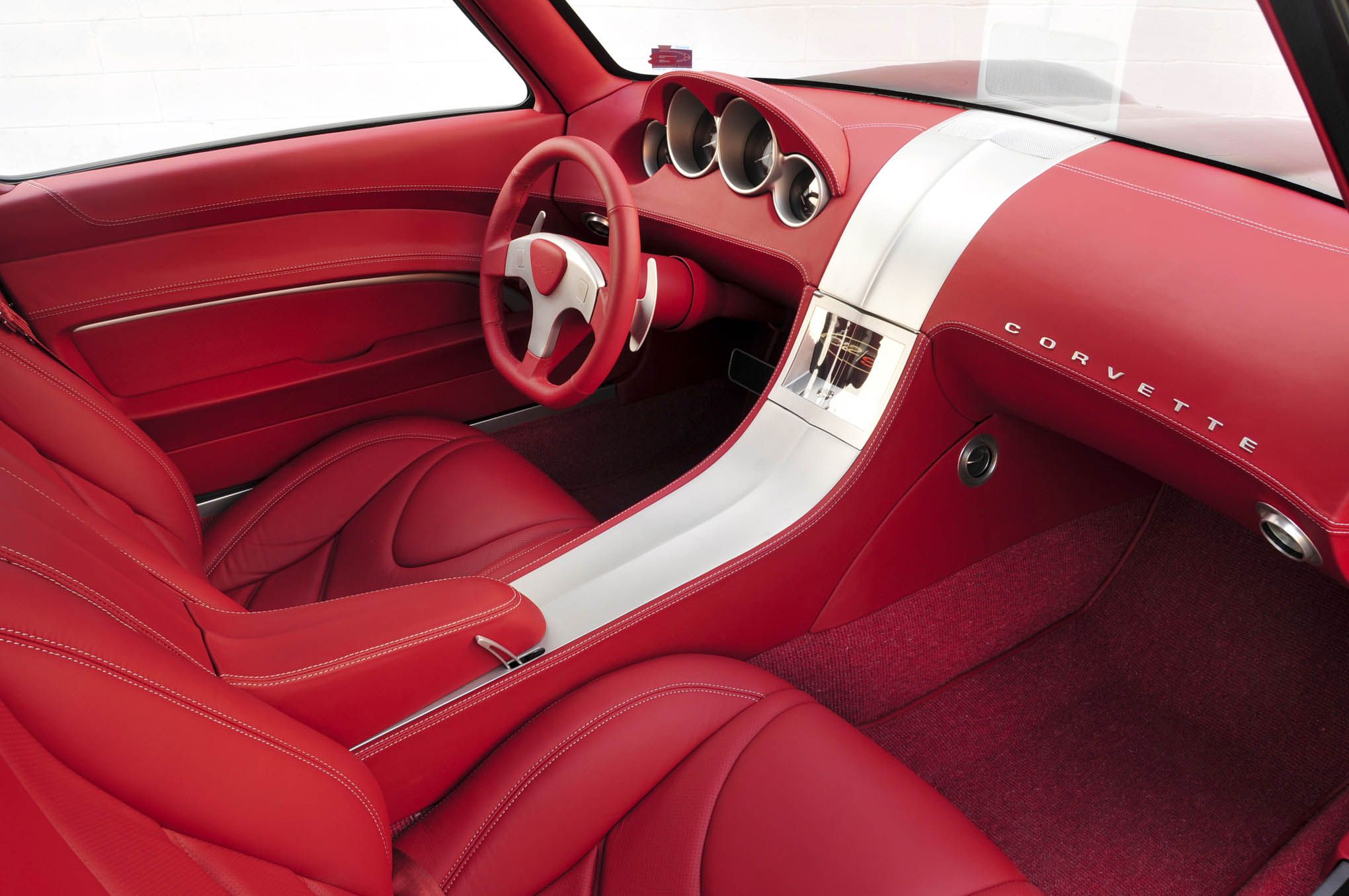 All of this screams "show car," but it's definitely a driver. The profile is timeless, and the details are stunning. Check out the pictures from Hot Rod Magazine, which labeled it "the ultimate" Corvette themselves. So much work has gone into it that we can't begin to fathom it.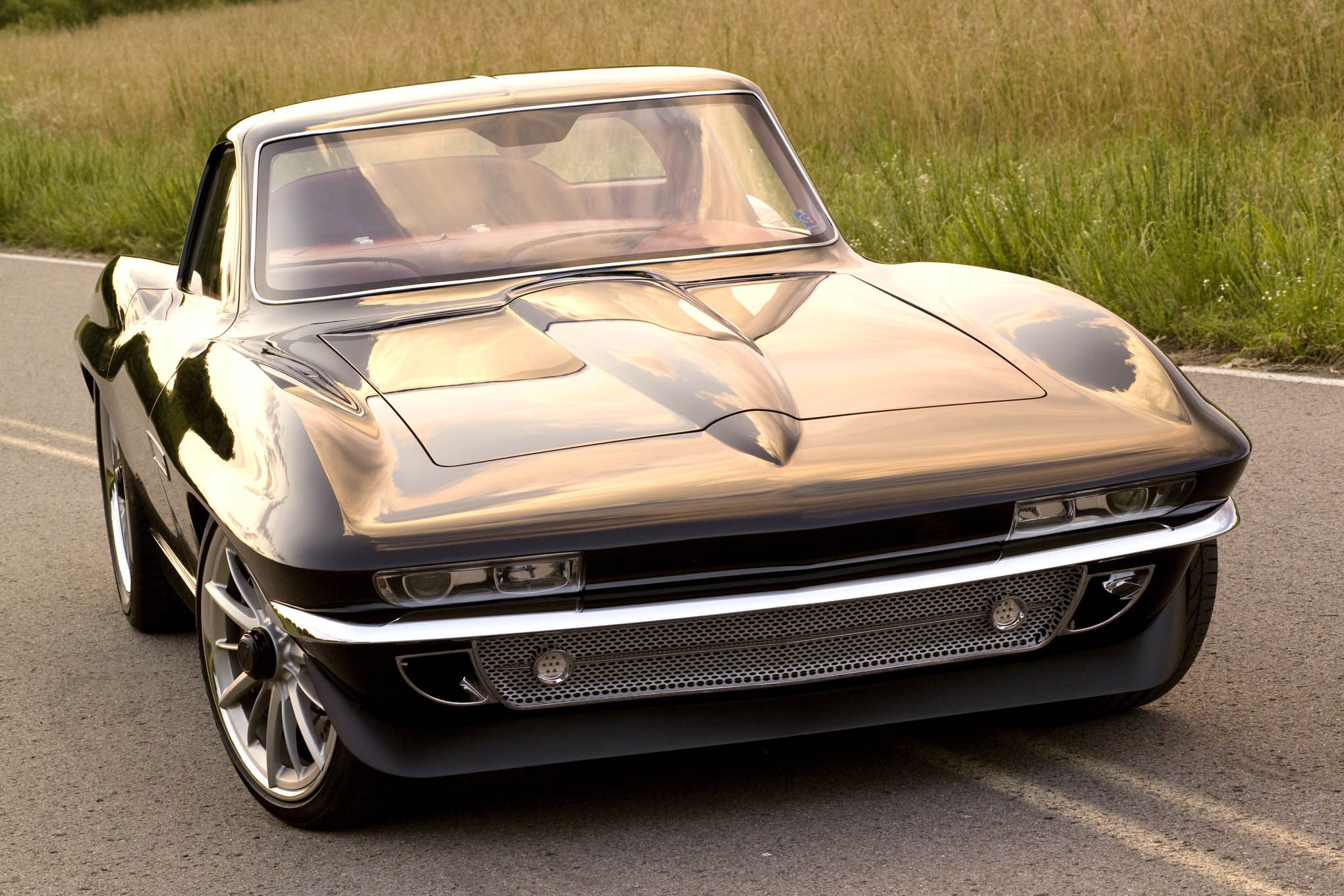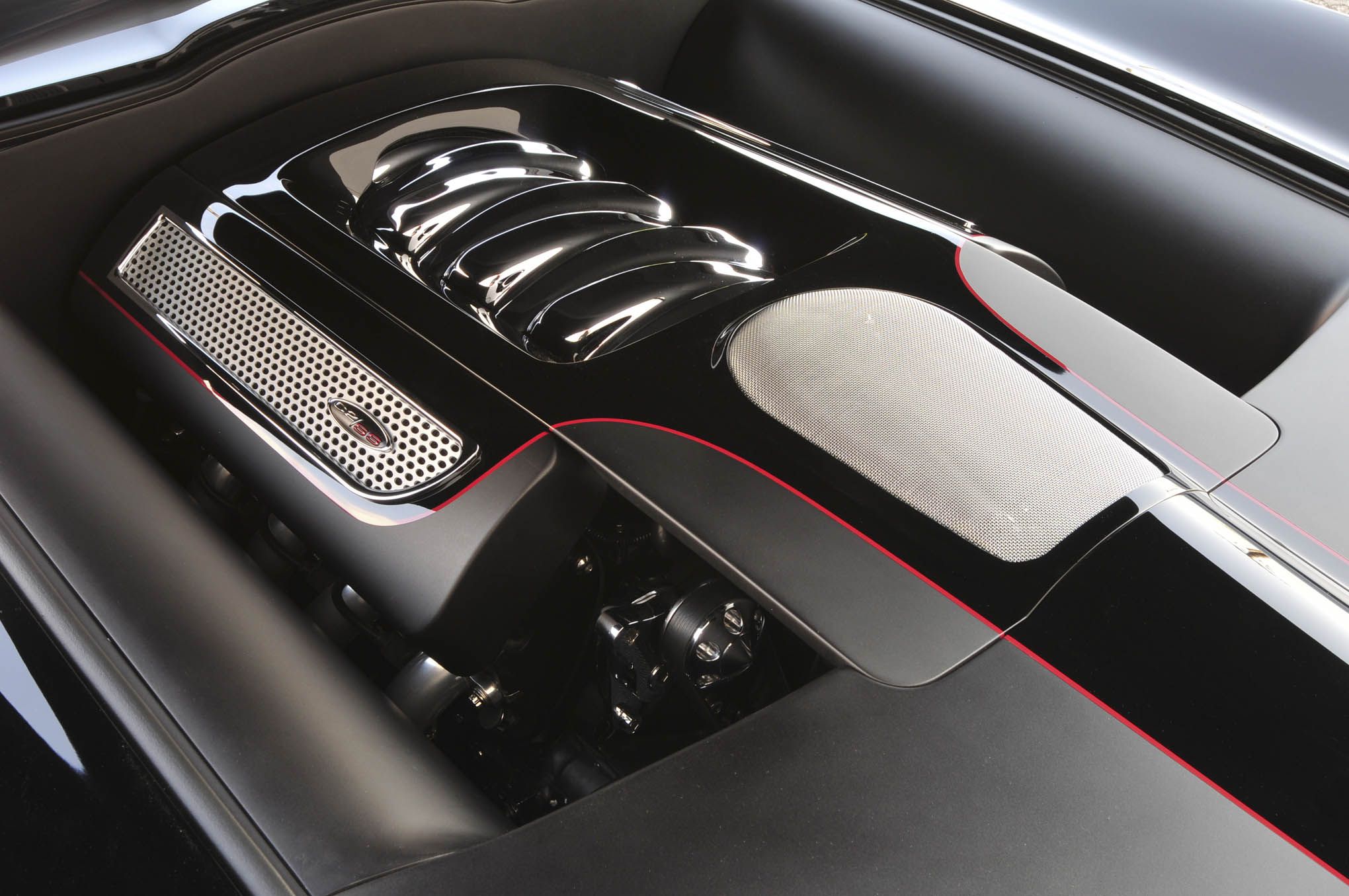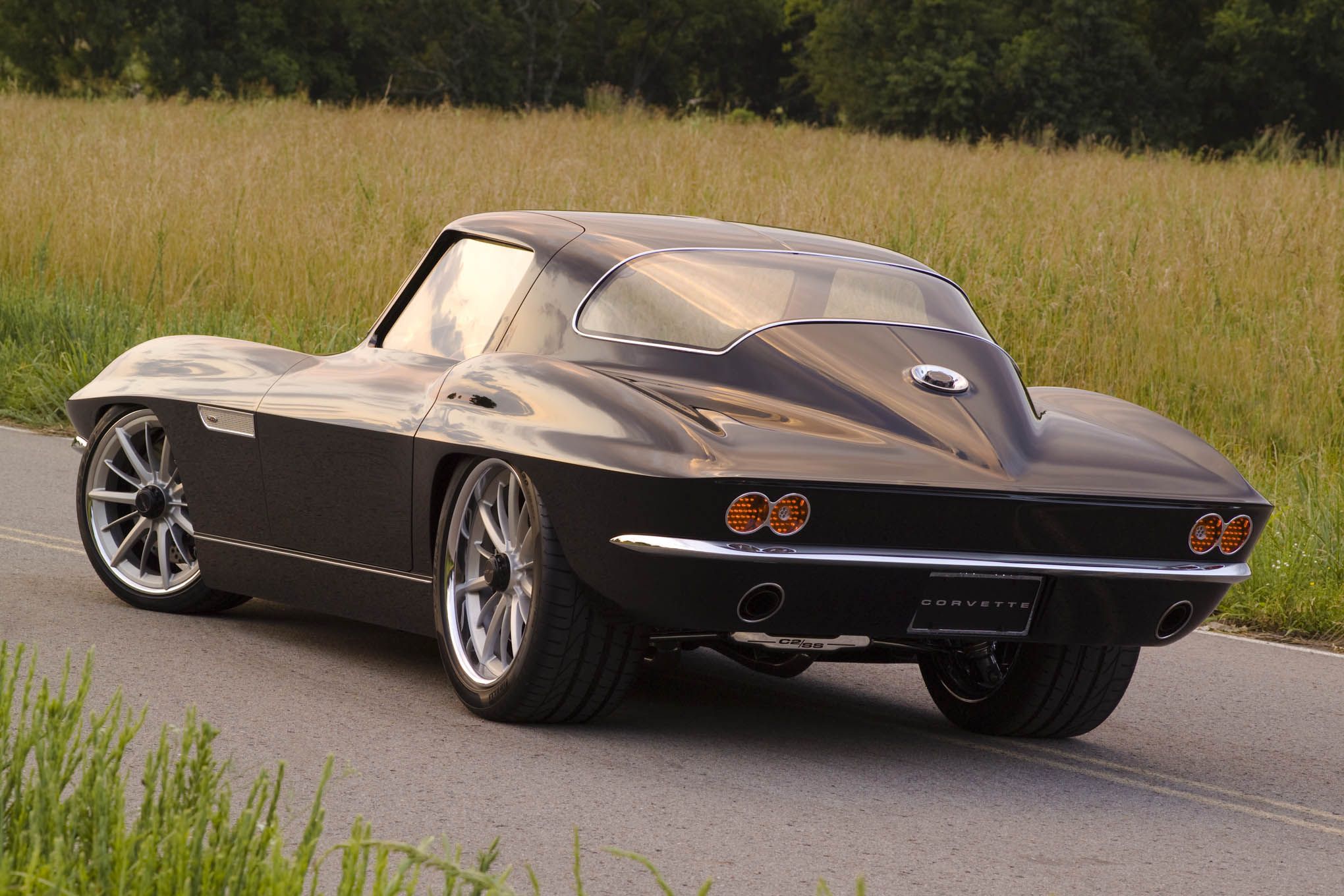 Comments
comments