The "race car for the road" mentality may seem like a cliche, but in the case of Pratt & Miller, it's undeniable. The shop has been part of the Corvette Racing fold for over a decade now, and with multiple championships at Le Mans to its name, it's a shop that knows what it's doing.
Anything it builds for the street is going to be a wild experience to drive. That's what Matt Farah found out on this classic episode of The Smoking Tire. The C6RS is a wild, widebody, completely modded C6 Corvette that get its LS7 engine enlarged to 8.2 liters, good for 600 horsepower and 600 lb-ft of torque. Complete suspension and interior upgrades mean that this rare C6RS is the whole package.
Farah sure finds out for himself, taking the C6RS around the track at Spring Mountain Motorsports Ranch. Against a regular Corvette from the Ron Fellows School, it is a badass Corvette on steroids. And Farah is all smiles.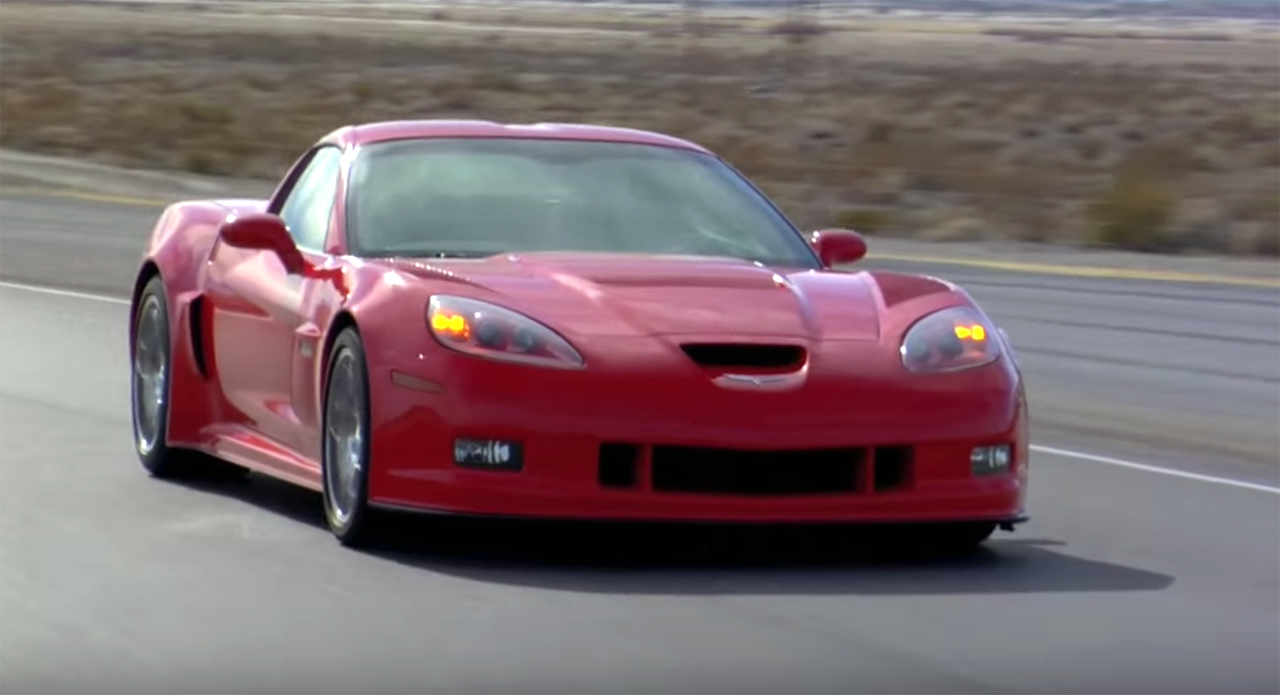 Comments
comments