Sit back and watch this brand-new 2016 757-horsepower Corvette Z06 tear up a 12,500 ft airport runway.
This Callaway SC757 Corvette Z06 features an 8-speed auto and the Z07 Performance Package, but the owner removed the wicker bill and the front canards for optimal high-speed aero.
According to the good people at CorvetteBlogger, "The Mojave Magnum's official timing clocked the Callaway SC757's fastest run of the day at 202.3 on the 1.5 miles course. You will see the Corvette's Performance Data Recorder hit 205 mph at the very end of the run before the throttle is lifted and the car starts to slow down."
Jump ahead to the 1 minute mark on the video to see the 200+ mph run.
Photo credit: Superchevy & Callaway Cars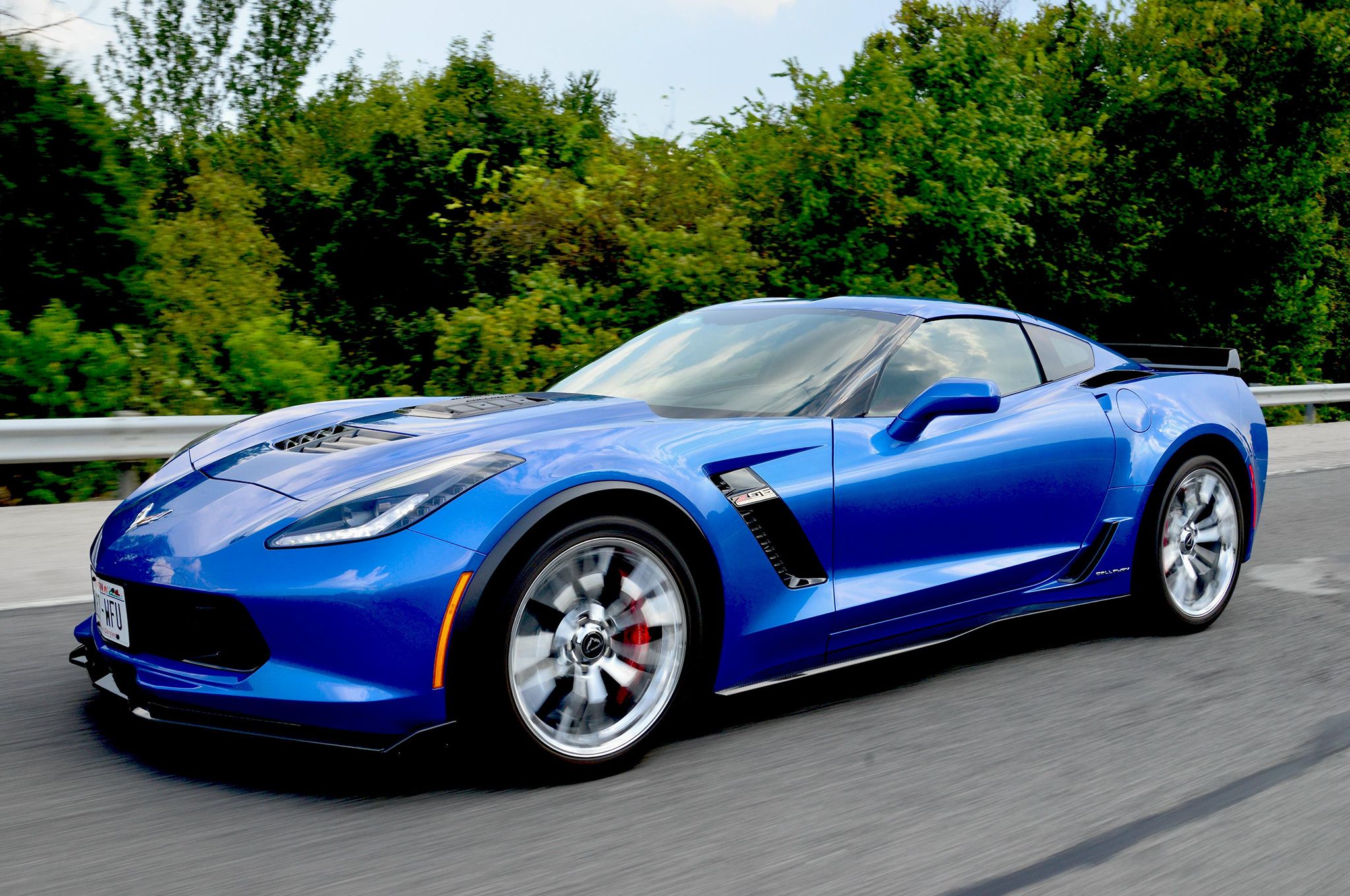 Comments
comments