When the Vice President addressed Yale's Class of 2015 at the prestigious university's Commencement Day event on Sunday, he imparted his wisdom upon the recent graduates, sending them into the world with the knowledge they need to succeed.
Among his remarks was the VP's choice in cars:
"So here it goes — let's get a couple things straight right off the bat: Corvettes are better than Porsches. They're quicker and they corner as well."
Words to live by.
Link to the video here if it doesn't show up on your mobile device.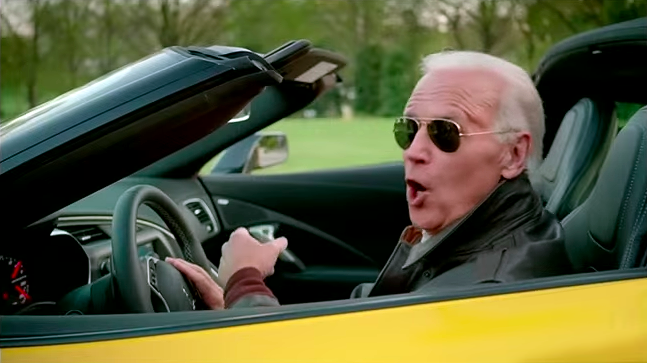 Comments
comments