Featured For Sale Near You Right Now
Atomic Fusion is one groovy Vette. One groovy, six-second, 220mph Corvette.
Owner/driver Mark Carlyle pulled off the amazing time at the Import vs Domestic World Cup Finals at Maryland International Raceway with a smooth, effortless 6.77-second run during the daytime.
Watch it lift its wheels off the line and keep them up, all the way down—against a Fox-body Mustang at night.
Atomic Fusion also takes the fight against a vintage Camaro, twice, which holds its own for a while, too.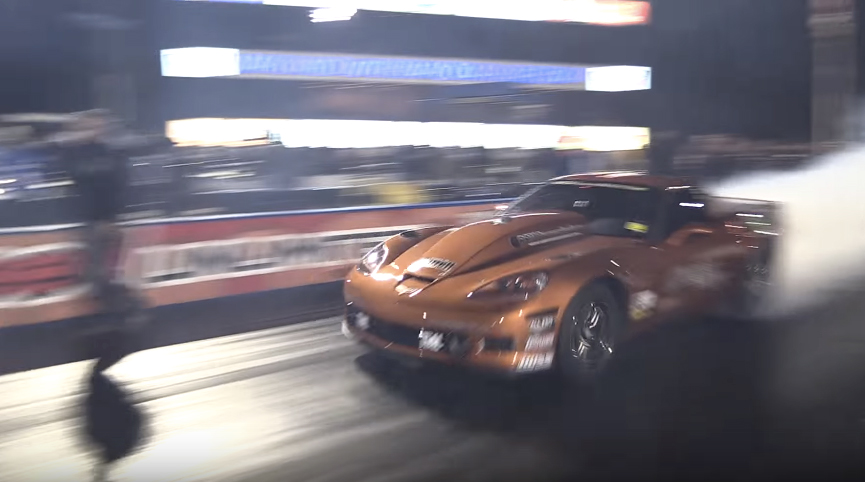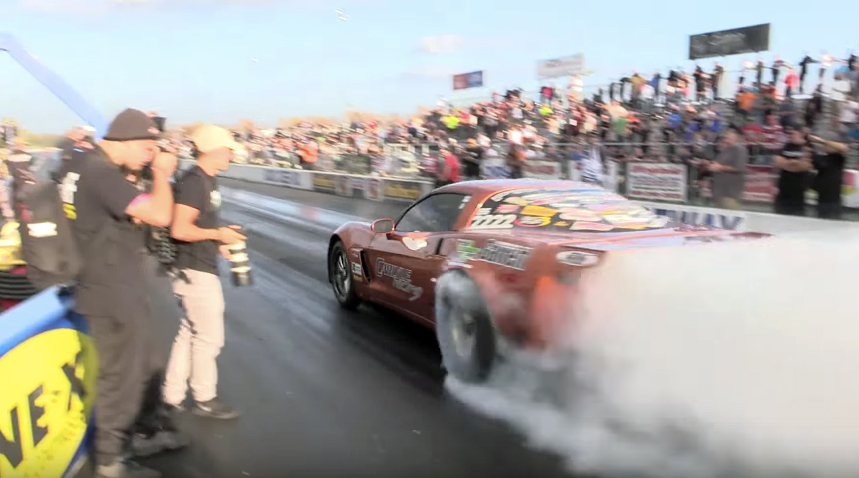 Comments
comments