What sounds better: a C7 Corvette Z06 or a Dodge Challenger Hellcat?
Find out with the video above as both cars sound off. If you ask us, the Corvette's exhaust note resembles a Norse diety gargling Jaegermeister, while the Hellcat's sounds like a thousand combine harvesters shredding a thousand phone books.
Watch to the end, too. If you buy your cars solely on how impressive they'll sound passing the elementary school, then you'll do no better than to consider this.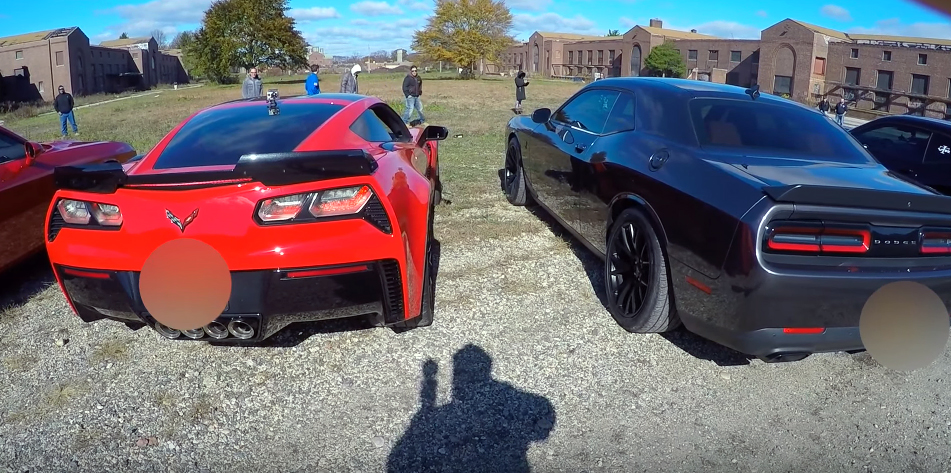 Comments
comments