A couple hundred Corvettes are set to invade Austin, Texas for the second year in a row, lining the parking lots and garages by the shores of Lake Travis.
The video above highlights the previous year's event, showing off Corvettes of every generation, including early 50s models and a row of Z06s, from mild to wild—even a Tweety Bird Corvette with the iconic cartoon airbrushed angrily on the valve covers. "Everyone loves being around cars that they like," said Shawn Jones, co-organizer of Corvette Invasion 2014, which saw cars come in from all across the state and even neighboring ones.
And on July 25th, over 700 Vettes will invade the Oasis resort for Corvette Invasion 2015. For more info, check out the event's Facebook page. Don't mess with a Texas Corvette.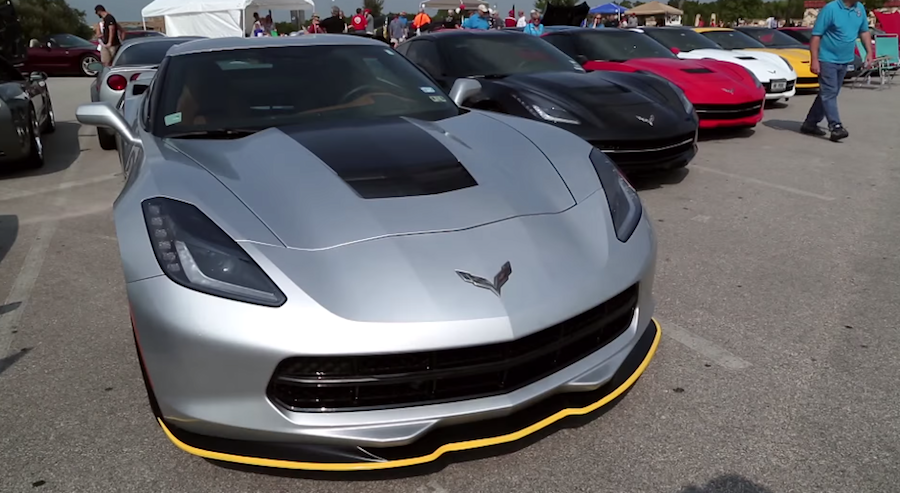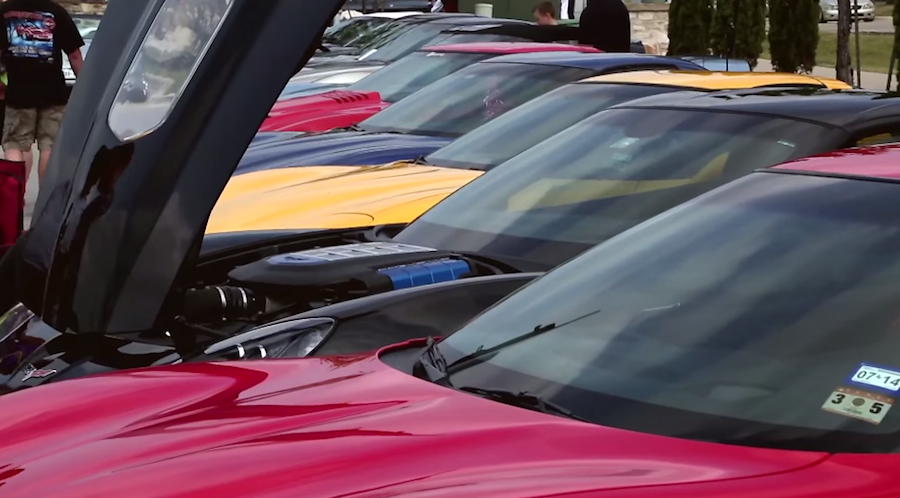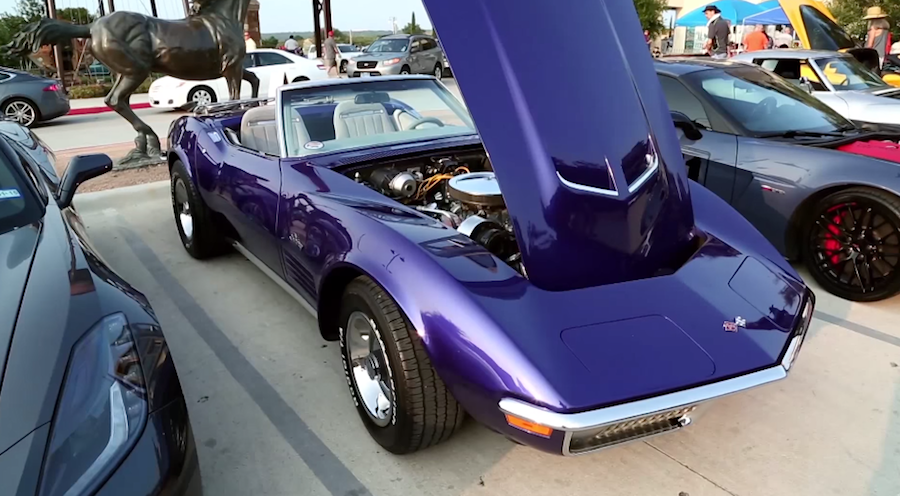 Comments
comments