Featured For Sale Near You Right Now
Here's a heavily modified C5 Corvette all the way from Russia on the streets of Paris. We're not entirely sure what modifications have been affixed to this beast, but the owner does relay to youtuber Gumbal that this is supercharged Vette has roughly 900HP, and is packed with ample NOS.
The new rear clip with wider rear quarter panels are a great looking aggressive touch if you ask us. This video was filmed at the start of 2013 Rally de Paris.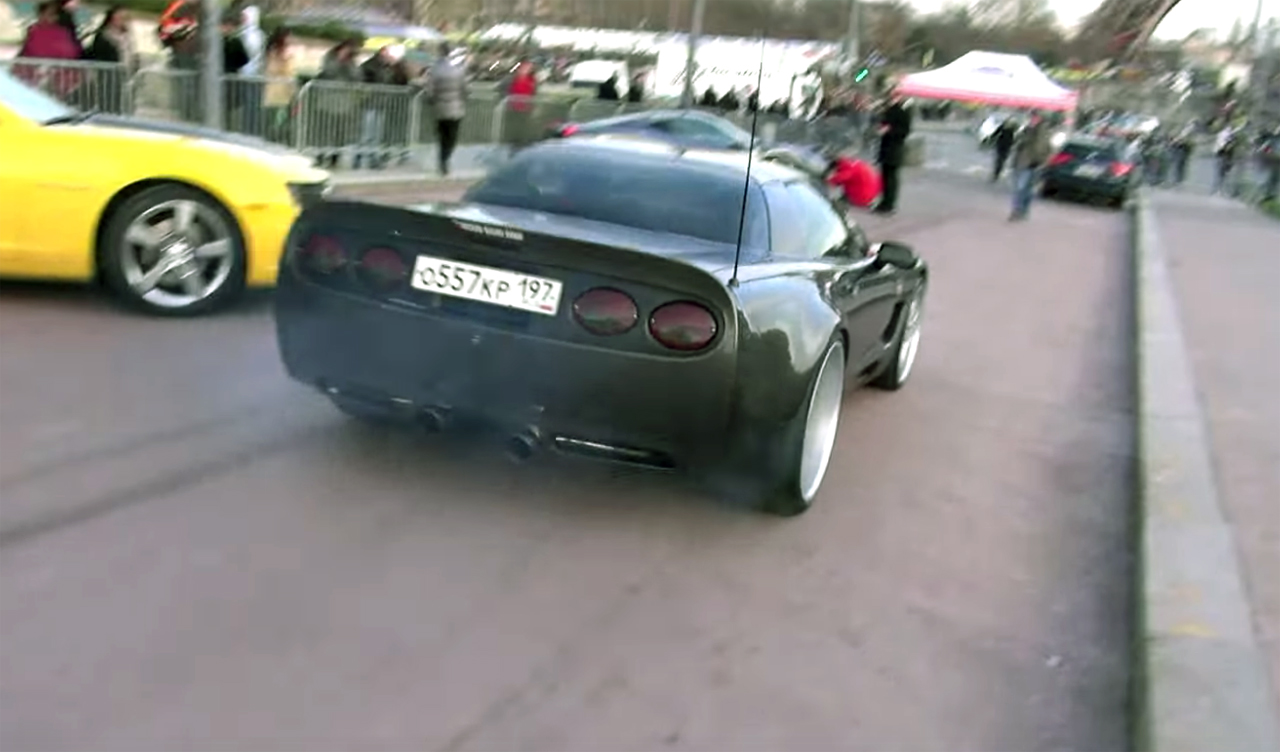 Comments
comments