Featured For Sale Near You Right Now
It's no secret that I love racing, and one of my favorite race cars of the current era has to be the C7.R. And it was looking through some old footage of the naturally aspirated beast that reminded me of why exactly I love this car. It's loud, it's bright yellow, and it looks meaner than almost any other GT car has in the history of racing.
After the team took their 100th and 101st wins in the IMSA series, I thought it was only appropriate to share this footage from last year of the raw sights and sounds of the C7.R at Daytona. What is your favorite memory of the C7.R?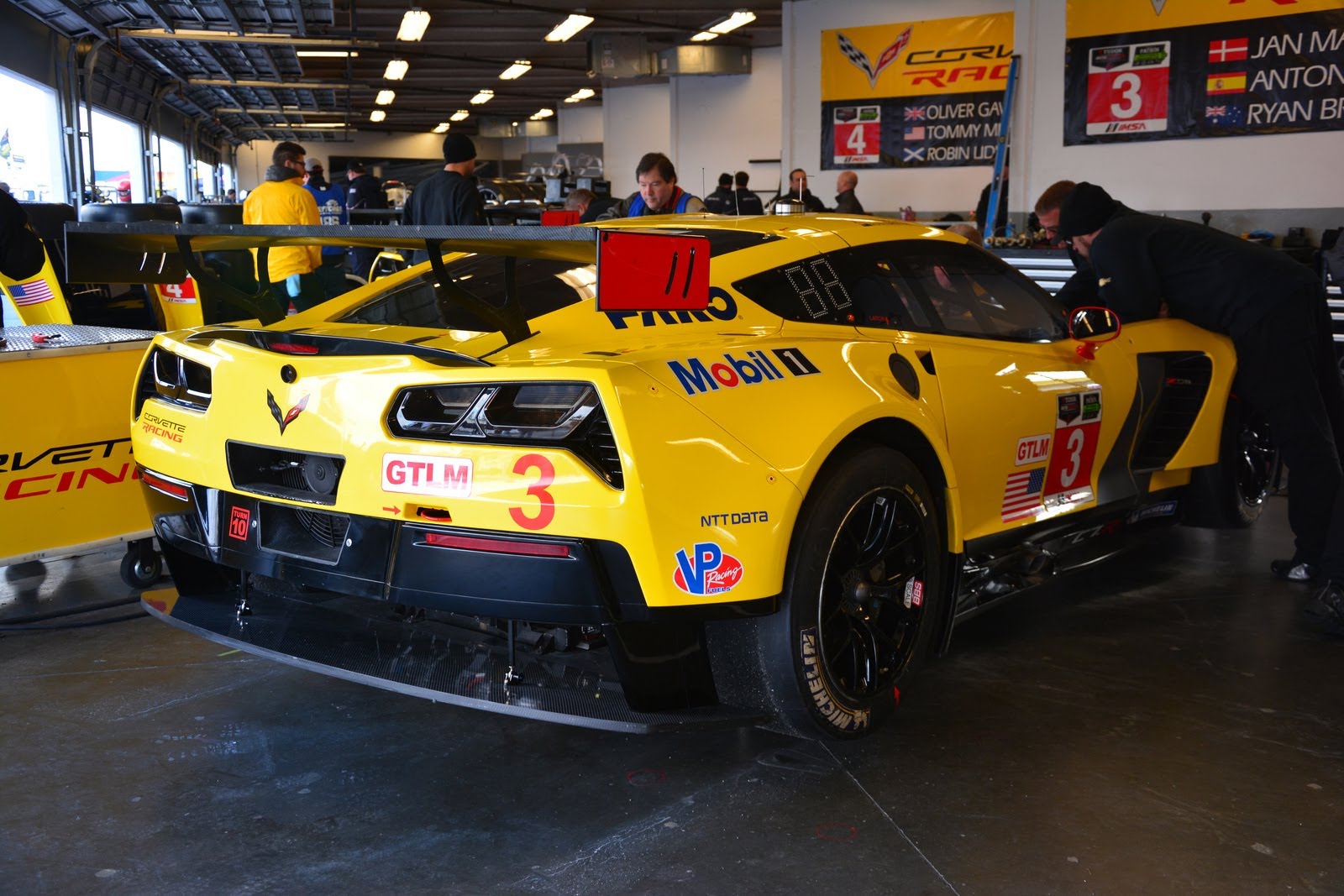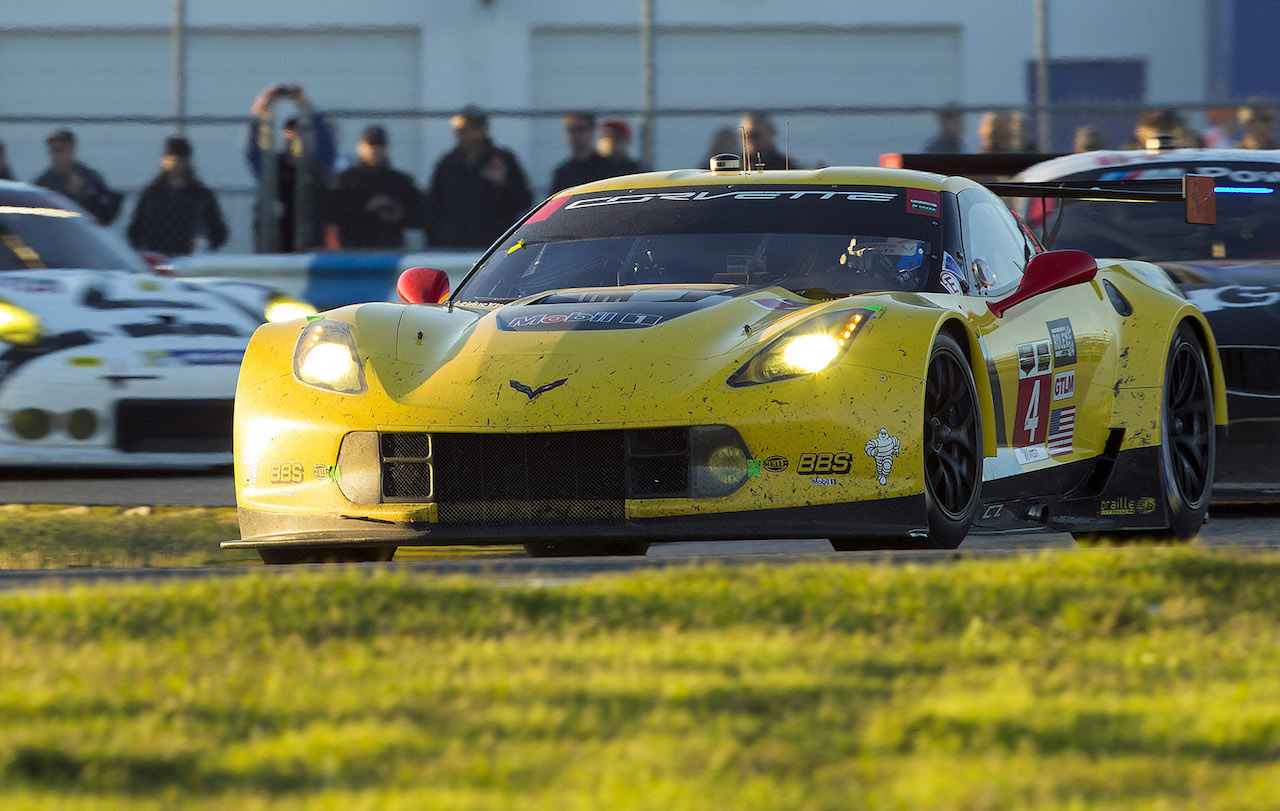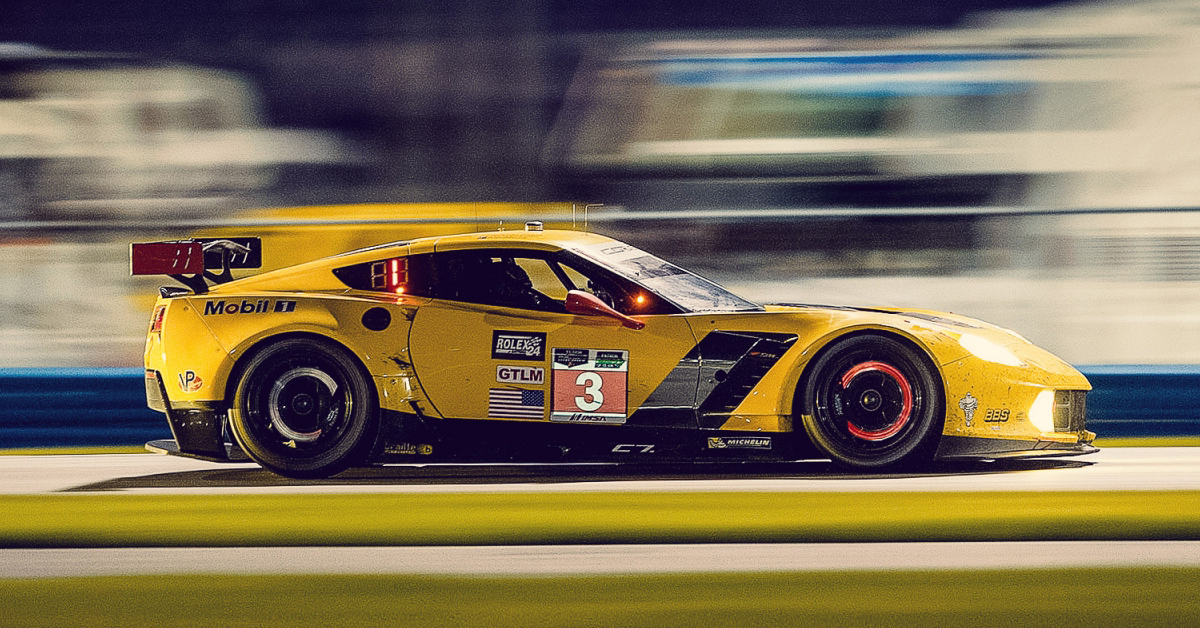 Comments
comments