If there has been any rivalry in American cars lately, it is that of the Hellcat and Z06. Both are supercharged monsters coming from the US, both are the most powerful version of the respective car, and both have been fan favorites since they were announced.
The Z06 is of course far more track focused than it Dodge rivals, but it is still down on Horsepower than the Charger. That and in this matchup, the charger is on drag radial tires, which should let it get a bit of a jump off of the line. Also, with the aero-kit, the Z06 is going to have far more drag than the Hellcat powered sedan.
This battle will continue for as long as these cars are being produced, and I can't imagine that this argument will be settled for good anytime soon. So what do you choose? Track performance? Or that amazing 707 horsepower engine?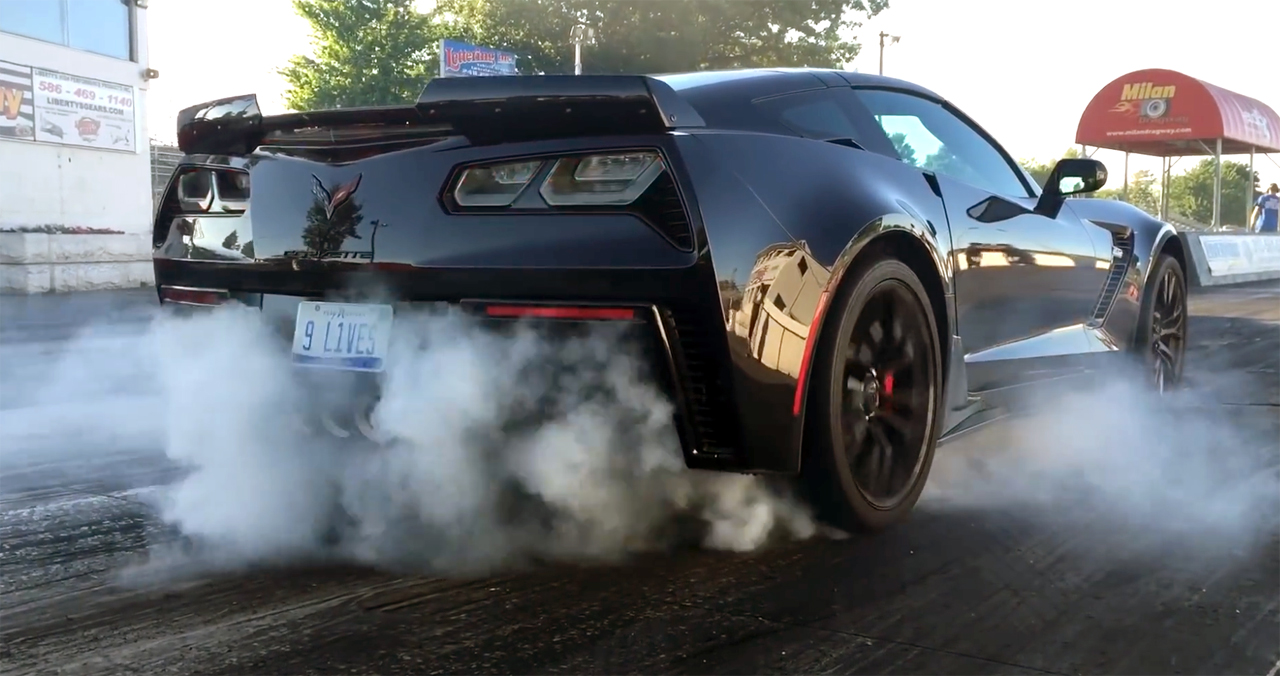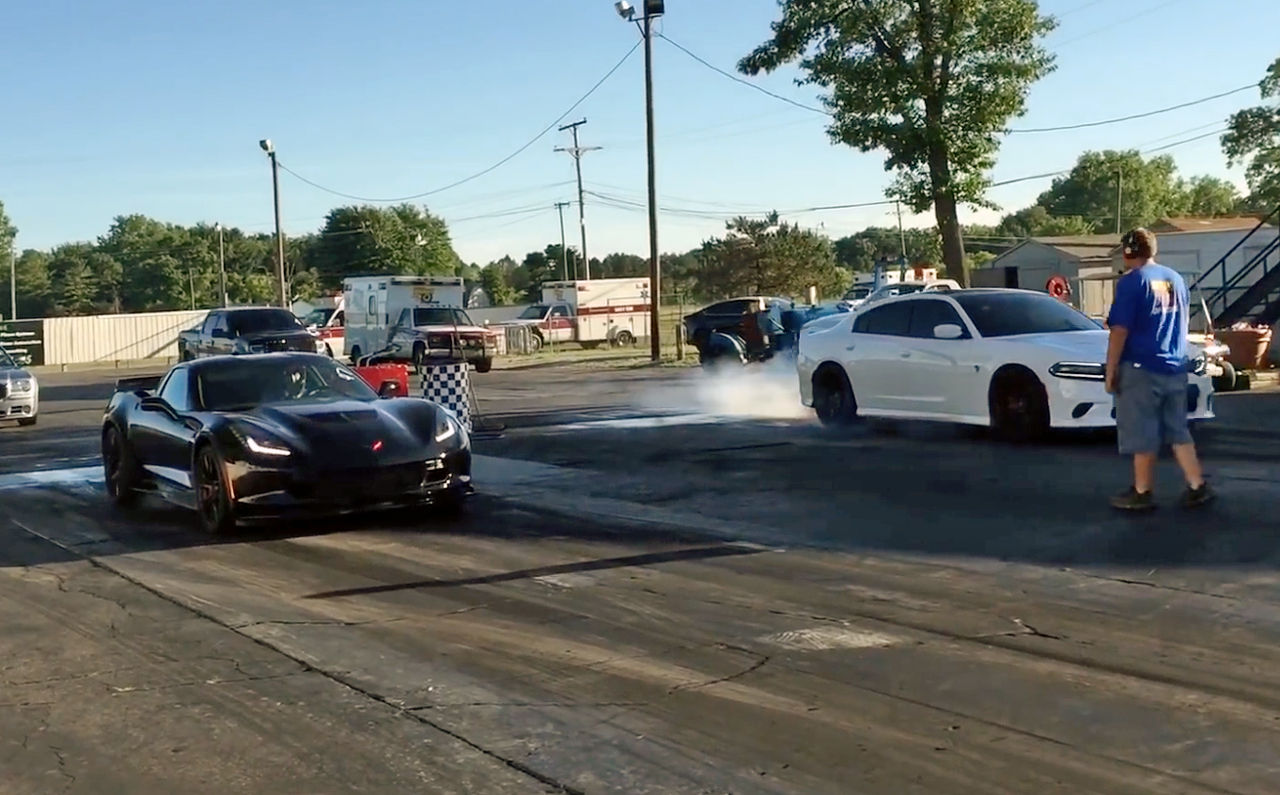 Comments
comments