This built C5 Corvette is too sexy for its hood.
Watch and hear this convertible with its 6.0-liter LS2 V8, pumping out 700 horsepower to the rear wheels. It's a dirty car in more ways than one. Chiefly because it's got no hood. But it still sounds incredible.
If there's one thing people can agree on, it's that C5 Corvettes are among the cheapest fast cars you can buy. They certainly peg that dollar/horsepower ratio that we so covet. A ProCharged Corvette is simply one more example.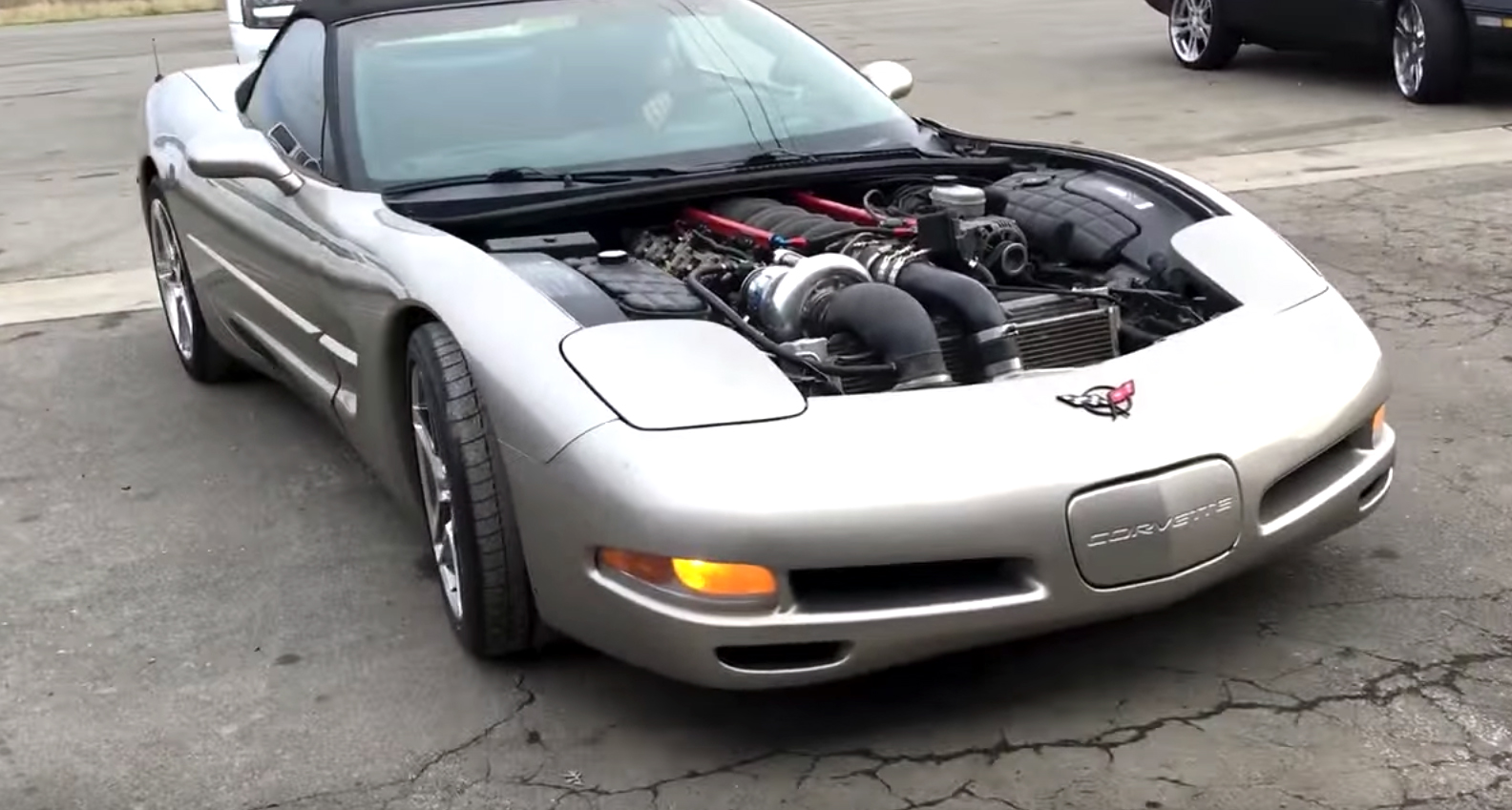 Comments
comments