Chevy is a company of two minds. On one end, you have the current C7 Corvette, and a possible mid-engined future, and on the other you have the Chevy Bolt. GM must believe in the power of the electric future, but what happens when their petrol present races a Tesla?
The Model X is a big heavy truck, so the C7 has the weight advantage, but the 90D has similar power, and electric torque. So how do you feel about the current war between electric and gas powered cars?
Could you ever see an electric Vette?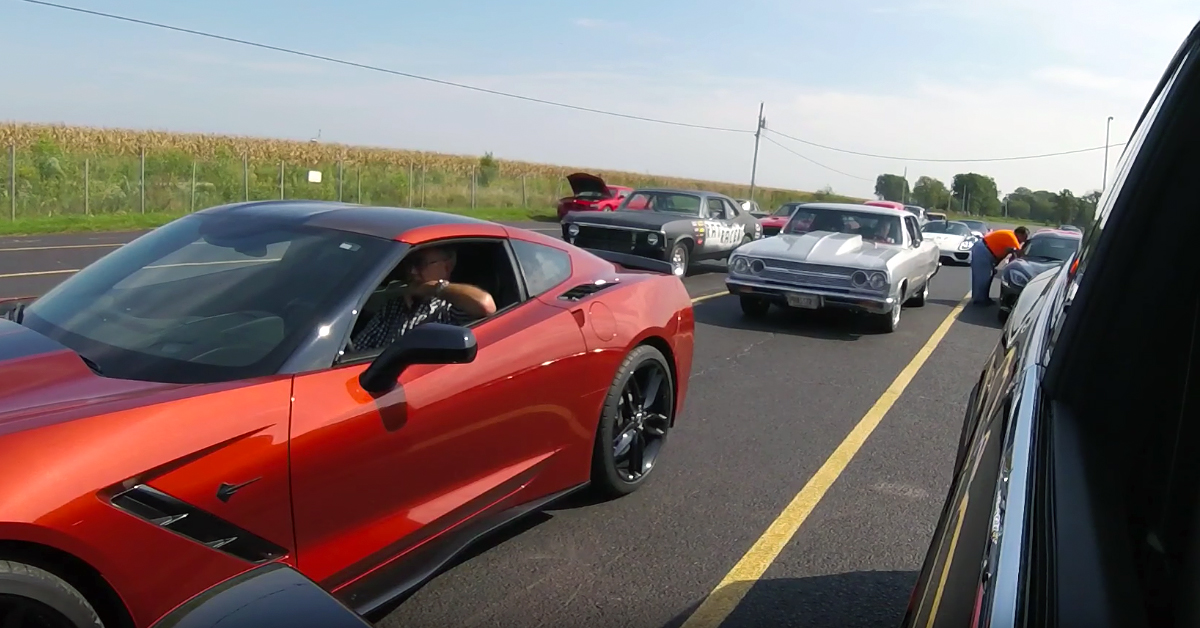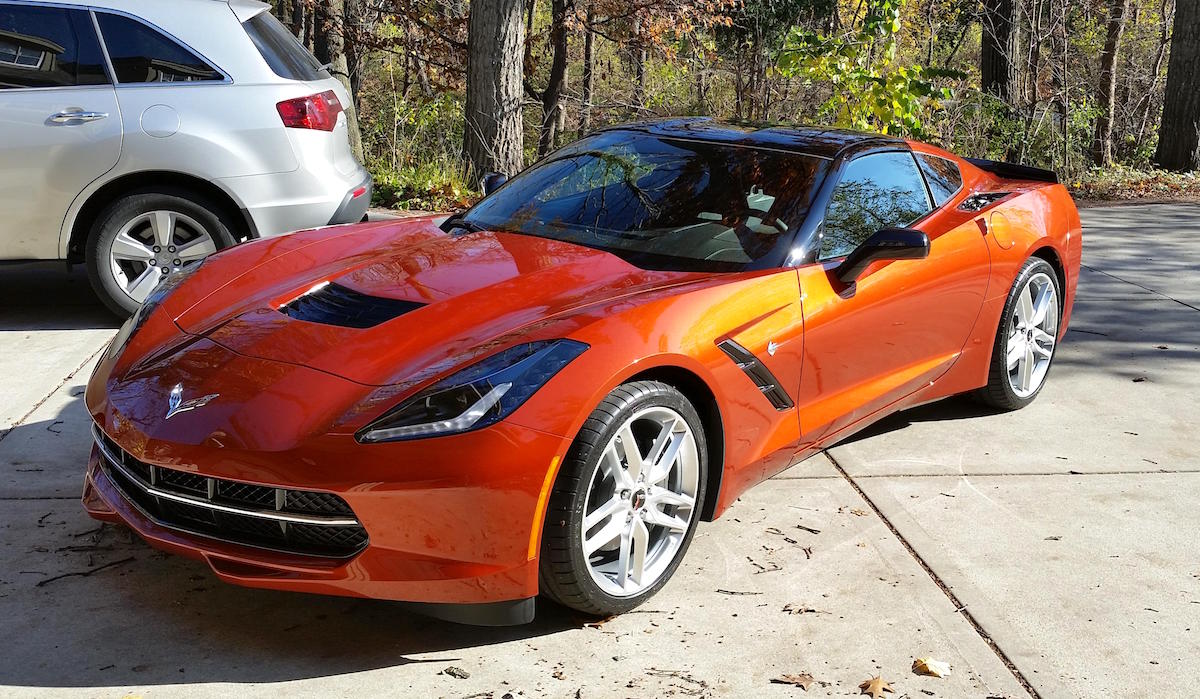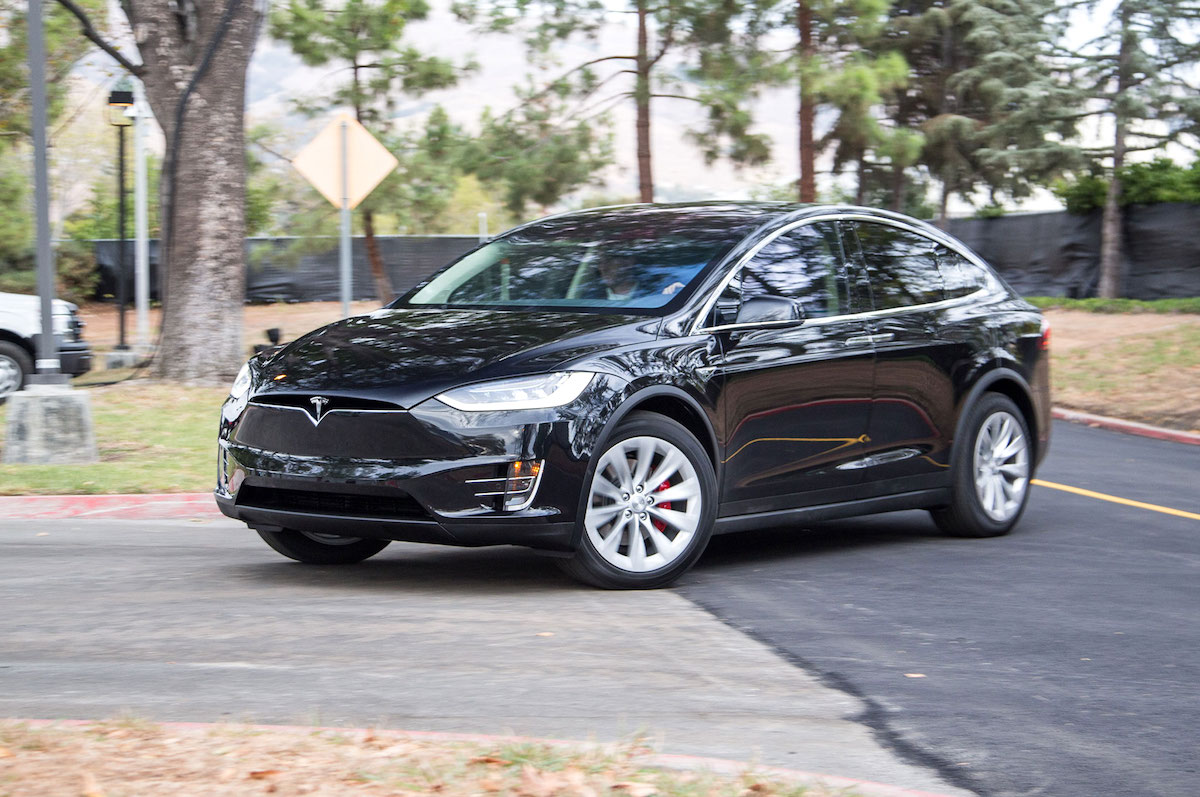 Model X image above via MotorTrend
Comments
comments