American car rivalries will live on as long as there are cars made in our great land, and the battles between GM and Ford sports cars will forever be a part of American sports car culture.
With that being said, we thought it would be fun to take trip back to 2010 with this video from Car & Driver, comparing the 2010 C6 Corvette Grand Sport with the 2010 Shelby GT500. Both are still great fun and a low mile one may set you back less than you think.
Check out the marketplace here to see if one is right for you.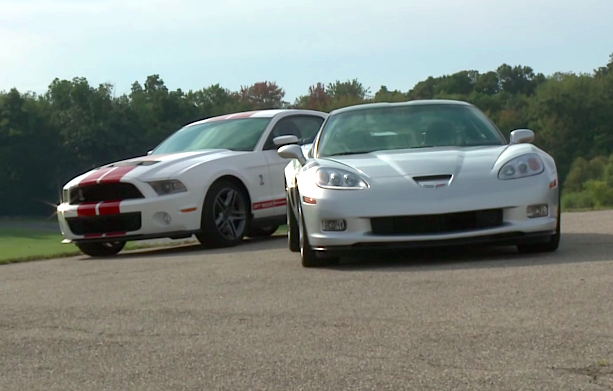 Comments
comments