Hennessey has done it again. With their supercharger kit for the C7 Corvette Z06, the HPE850 Corvette is good for nearly 200 horsepower over the stock Z06, itself a ferocious beast at 650 horsepower.
With this dyno run, the Corvette churned out a massive 712 horsepower to the rear wheels. That's good for over 850 at the flywheel, says Hennessey, and they should know a thing. The car in question here is an automatic Z06 chugging 93-octane pump gas.
It's no 1000-horsepower Hennessey, but it's no slouch, either. And like that other one, it too sounds amazing.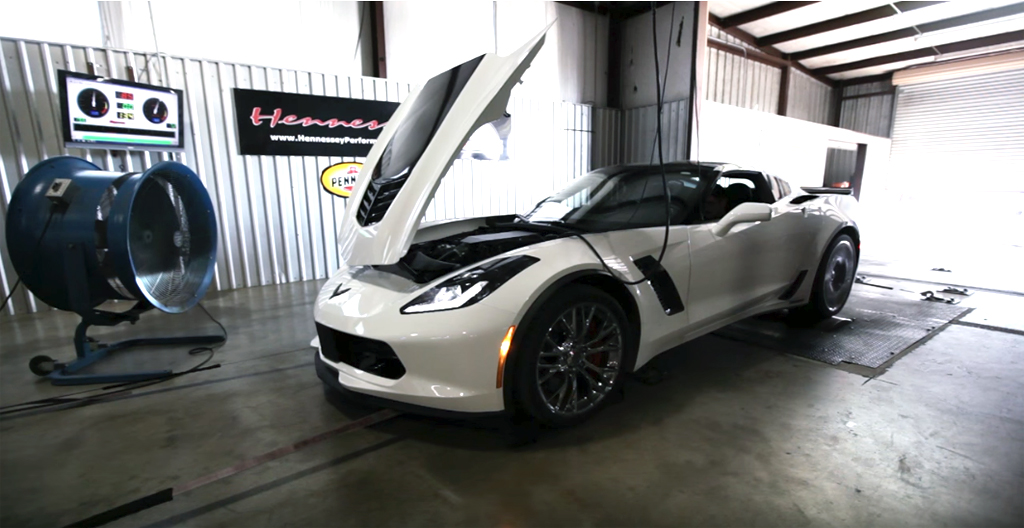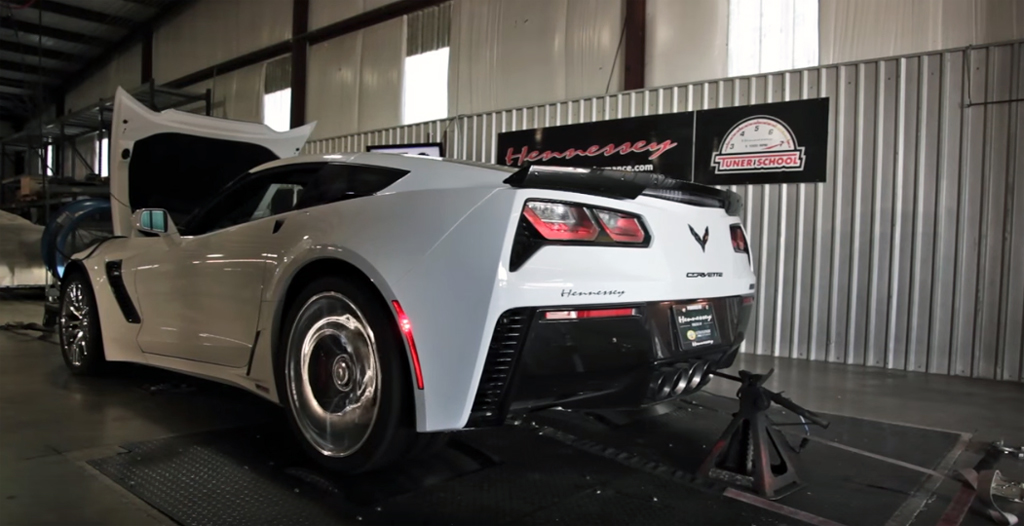 Comments
comments