Featured For Sale Near You Right Now
Youtuber BigKleib34 has been putting up some great videos over the years, and it appears that a certain famous bunny has been watching his channel as well.
Check out the video above and see how the Easter Bunny handles a 600HP Corvette C6 Z06. Seems he can put down a pretty good burnout.
We wonder what Santa would do if given the chance?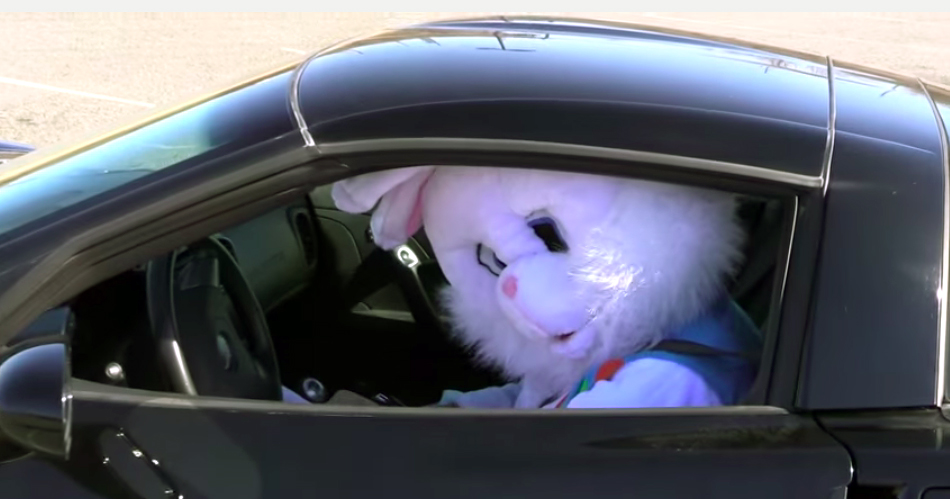 Comments
comments