Take a C6 Corvette Z06 with a 100 shot of nitrous, a 1000hp Dodge Viper GTS also with nitrous, and you've got one fast pairing.
In the early part of the video above, the two rivals battle it out on the freeway and each time the tuned Vette pulls away from the venomous red snake.
Fast forward and we see Scorch's Z06 hit the dragstrip for a very impressive quarter-mile run, cracking the coveted 10-second mark.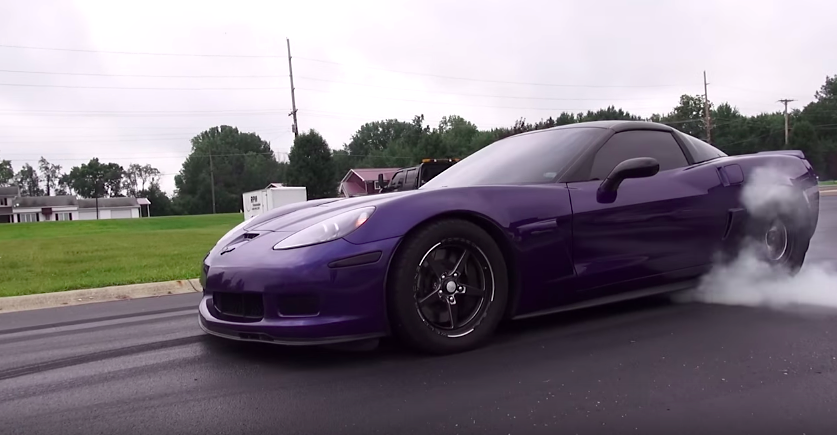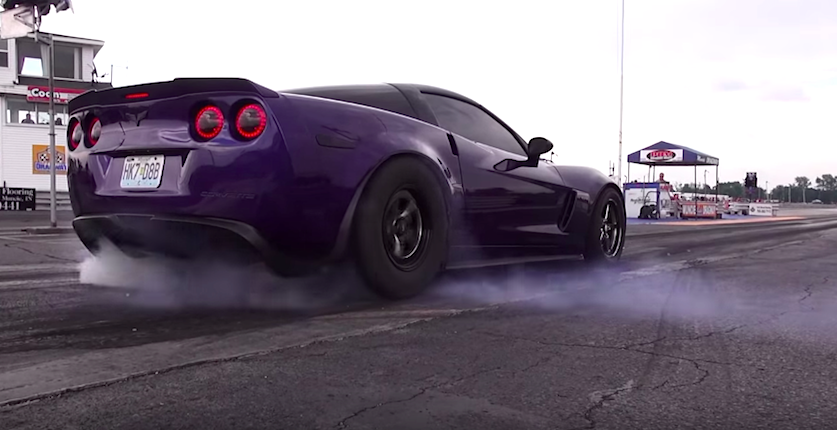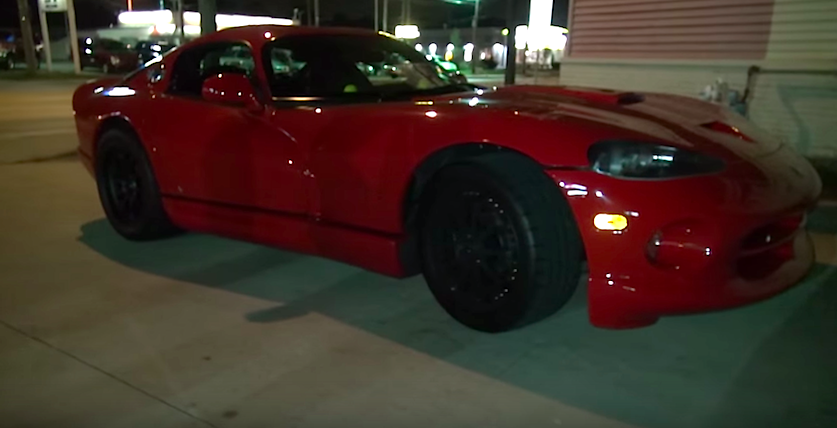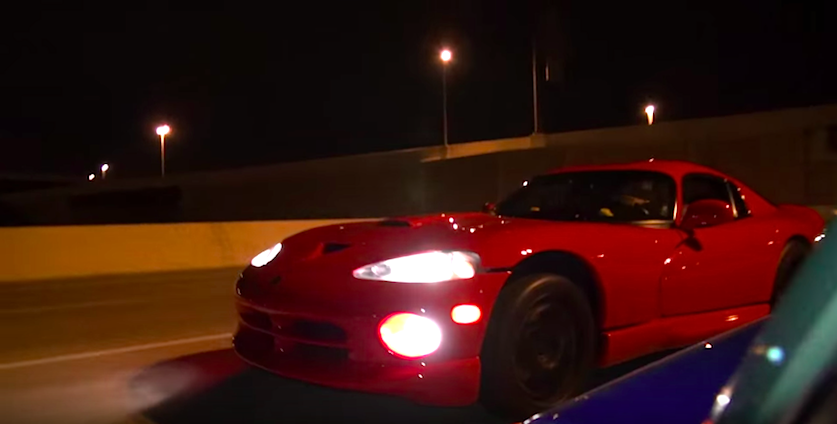 Comments
comments