The Goodwood revival is one of the most impressive gatherings in all of automotive culture. Classic cars and race cars gather to battle it out on the track like it's the golden age again.
In this clip a vintage GT race has a few good dust ups between two priceless cars. Seeing the C1 be raced against it's contemporary cars is a true sight to see, and even if you cringe at the contact being made, know that this is where these cars belong.
The C1 fits into the crowd perfectly, and really looks the part of a vintage racer.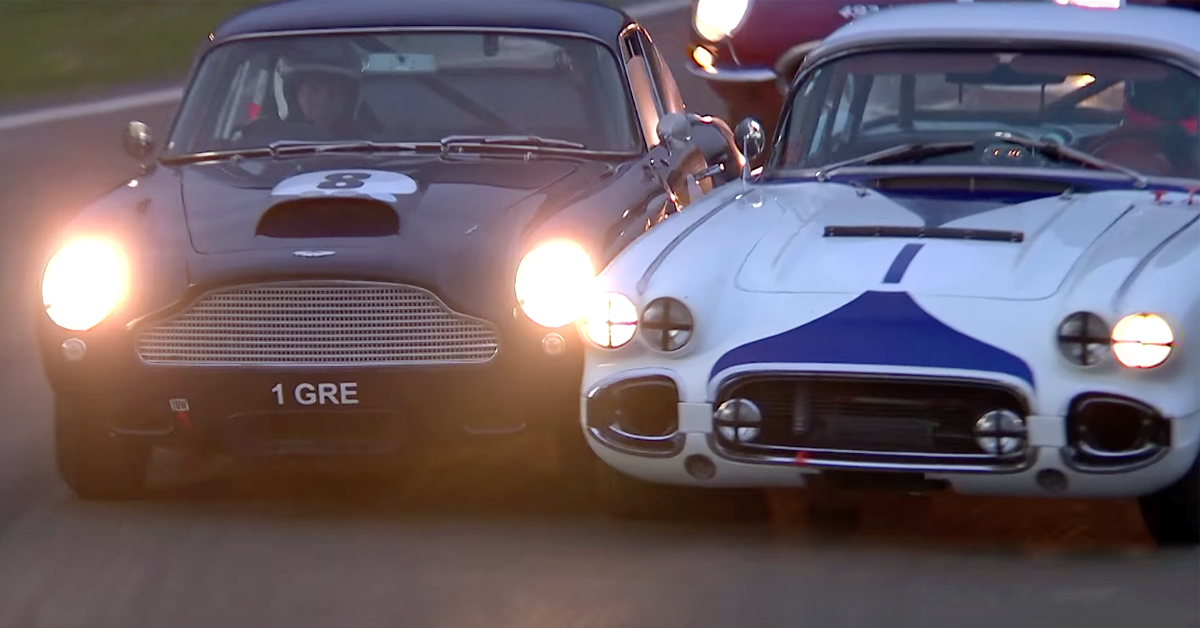 Comments
comments