Corvette racing recently scored their historic Hundredth win, a feat that should be celebrated as such. Here Mobil 1 helps walk us down memory lane with the team as they talk about their present and past with The Grid. With the C.7.R being as fast and reliable as it is can be no fluke.
The folks over at Pratt and Miller racing know how to build a fantastic car, and only seem to be getting better as the program goes on.
Who knows what the next Corvette will look like, but we know that it will be campaigned well, and hopefully will put a good dent in the next 100 wins for Corvette Racing.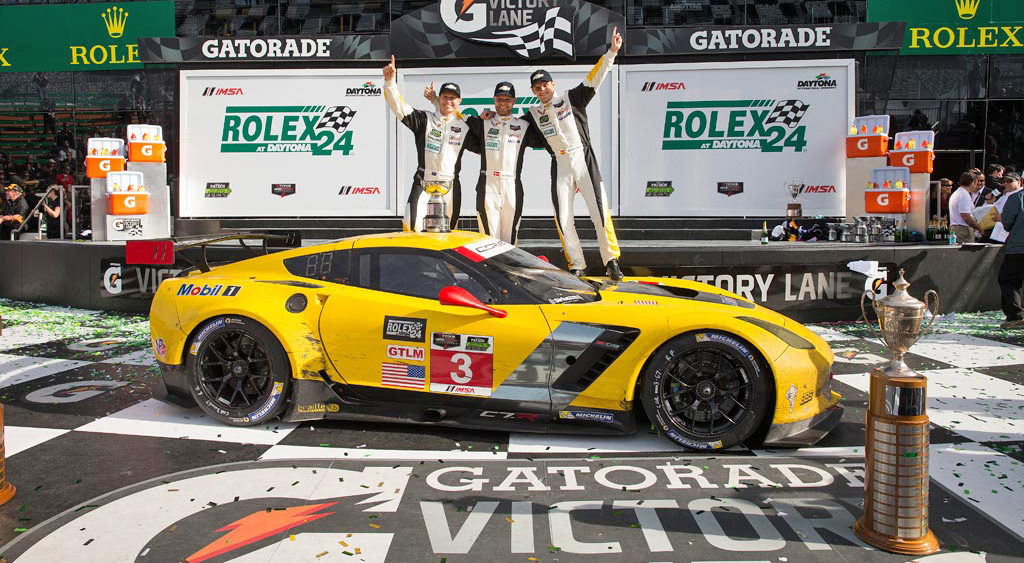 Comments
comments