Now that Callaway has announced that it'll actually be building the Aerowagon, now would be a good time to revisit all the attempts to turn a Corvette into a sleek two-door wagon, a "shooting brake."
The shooting brake was originally designed for hunters to carry their guns, and what could be more American than that? A Corvette version may not be as practical as a wagon, but it's certainly unique—enough so that nearly every generation of Corvette has had some sort of shooting brake concept.
First, there was the 1954 Nomad concept, which was originally built around a Corvette The production, which used the Chevrolet sedan lineup, instantly became a classic.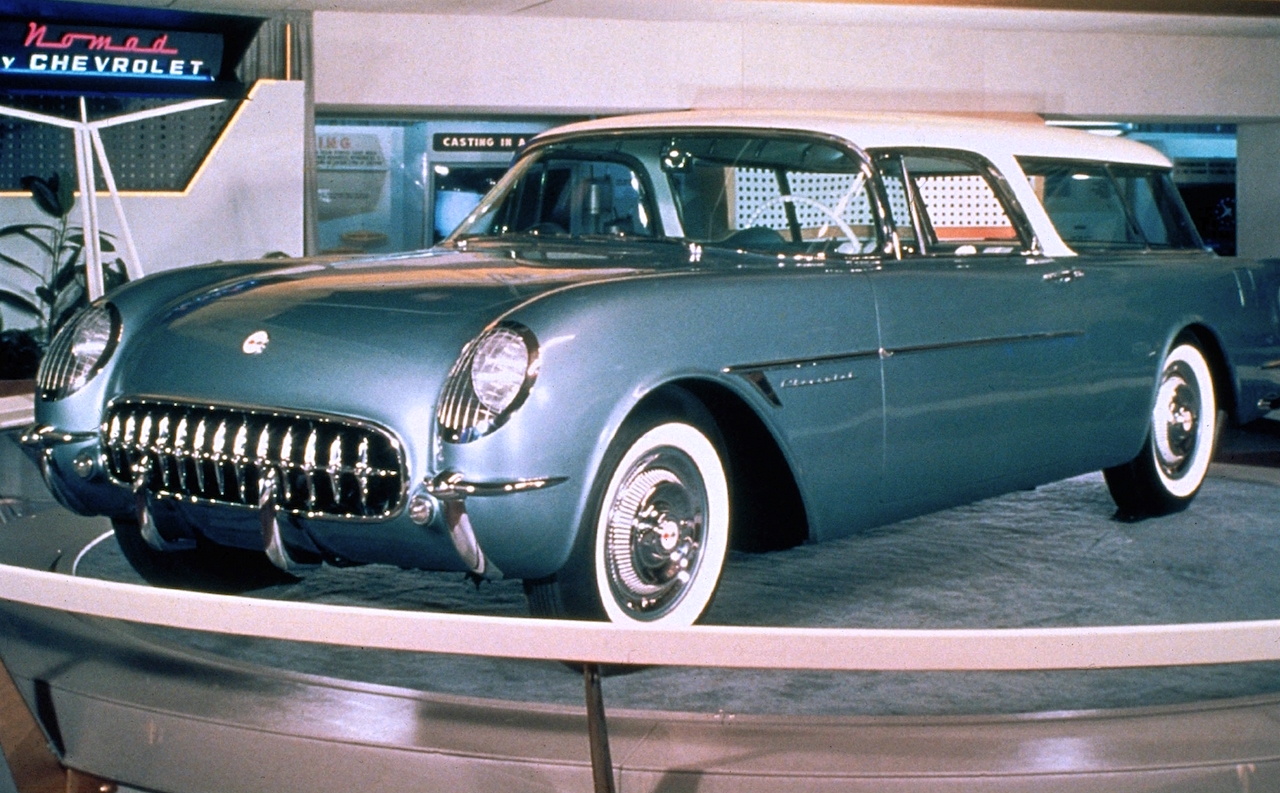 Fifty years later, GM revisited this stunning, groundbreaking original with the 2004 Nomad Concept, at the height of the retro craze. Built on the Pontiac Solstice platform, it would have made for a cute little runabout with room to go.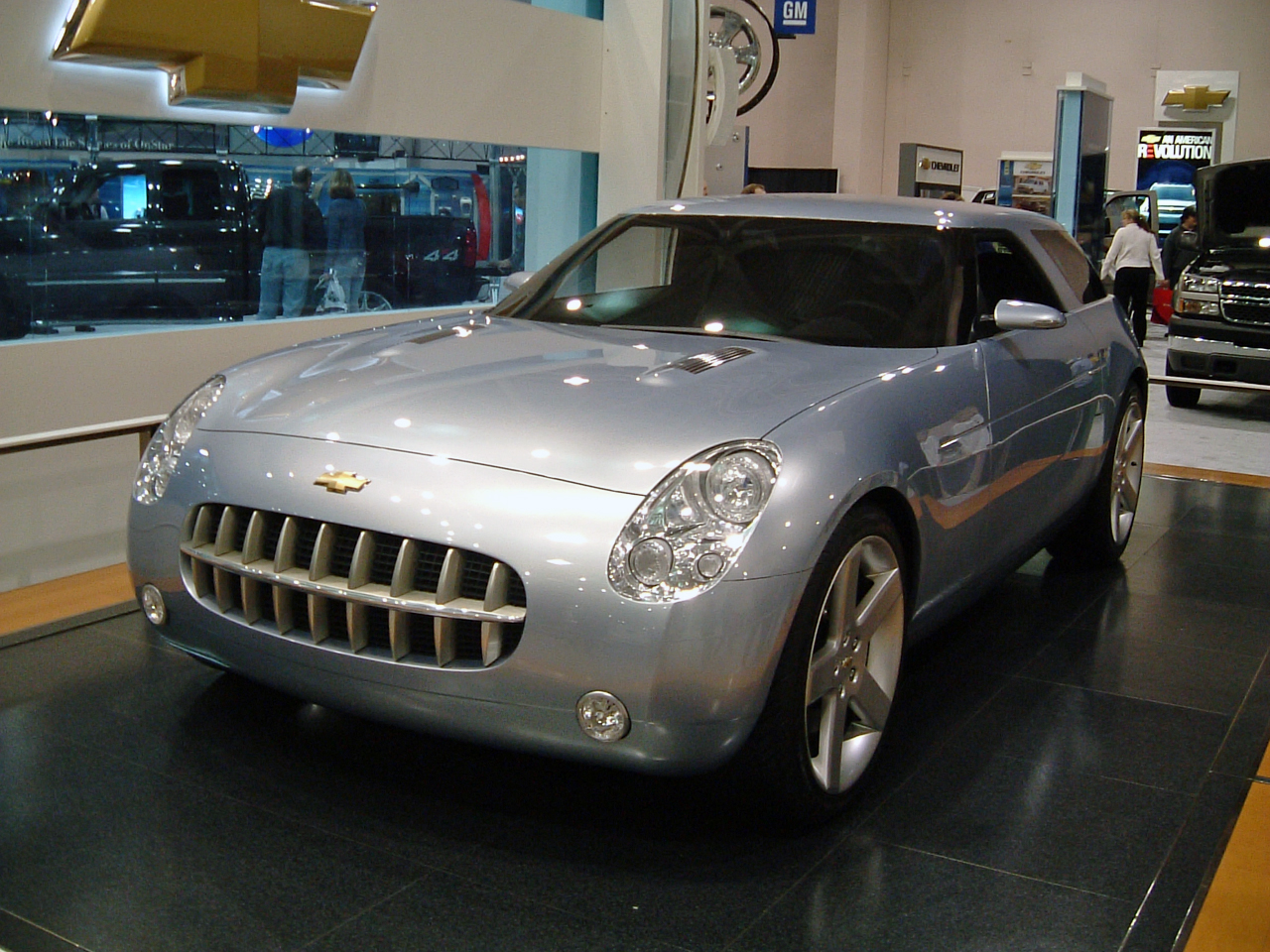 The Corvette C3 Sports Wagon was a fiberglass conversion kit that you could build yourself, from various sources such as Greenwood Corvettes. Car and Driver tested it during the time and found that "there are just no major drawbacks to the conversion—everything is perfect."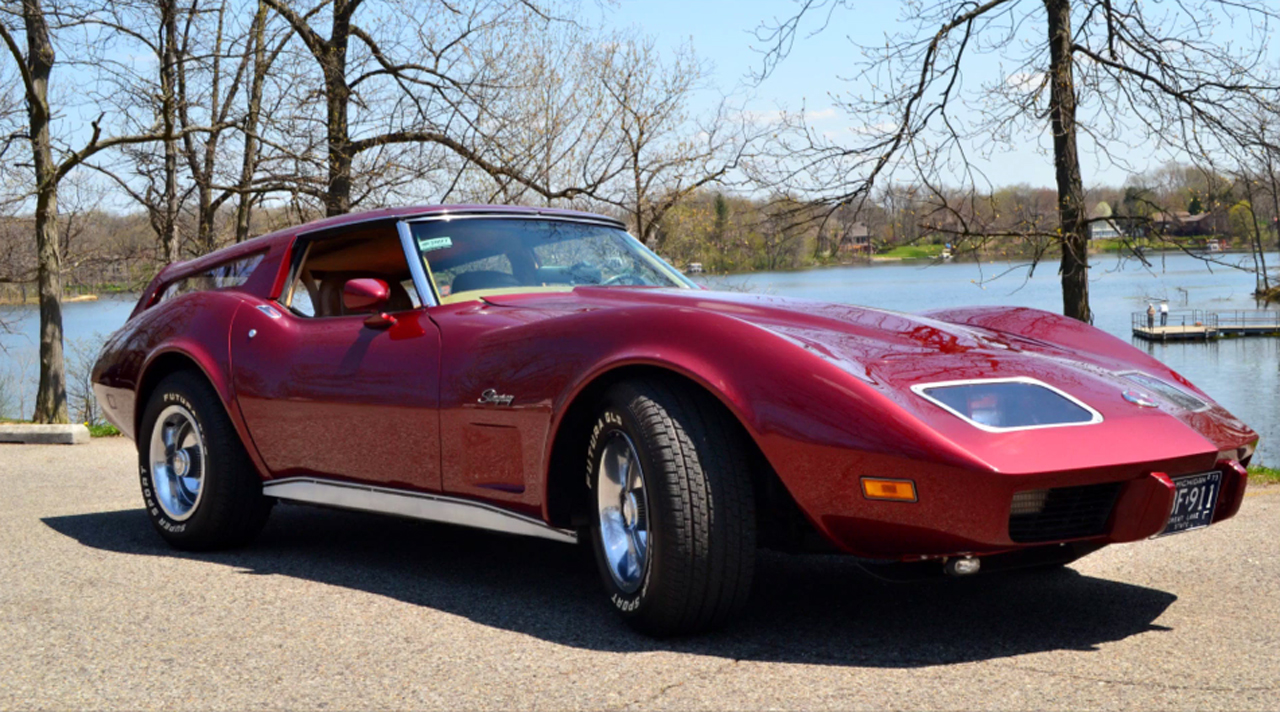 For the C5 generation, a Swedish enthusiast handmade his own wagon kit, possibly inspired by the C3's. But you can still transform it into the Nomad concept, if you're so inclined.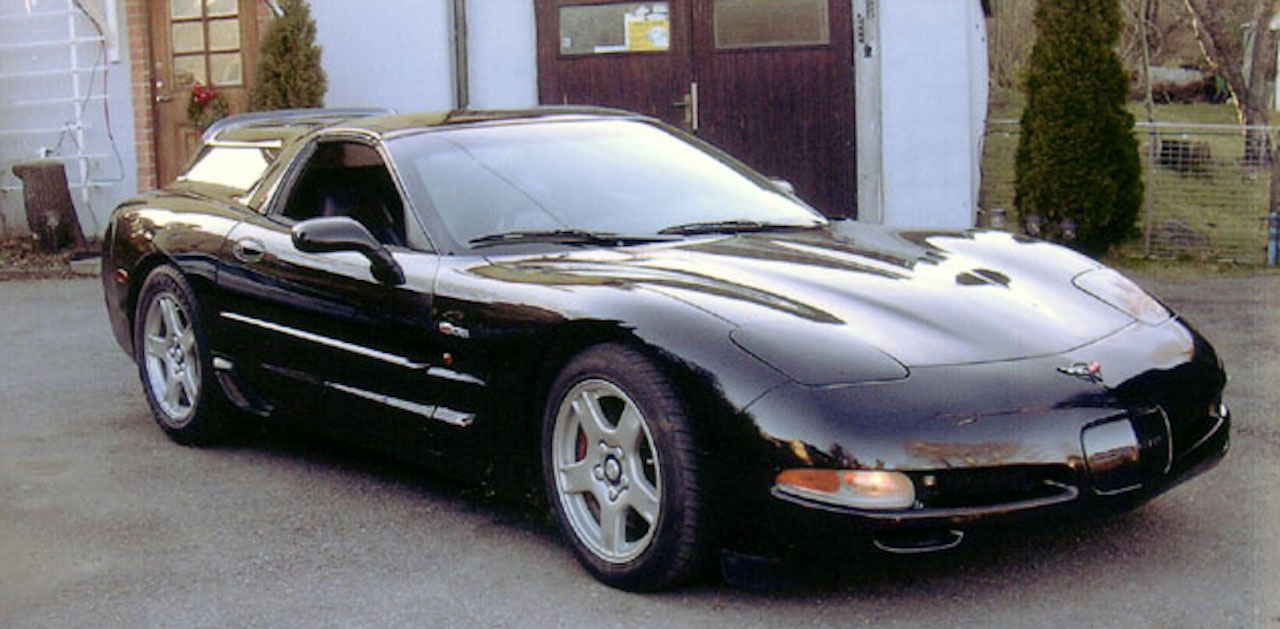 Finally, that brings us to the C7 generation. Like the C3, it's removable for a full return to stock. Like the C3, it's a love-or-hate concept. And like the C3, it's not exactly brimming with practicality—but when it gets so much attention, who cares?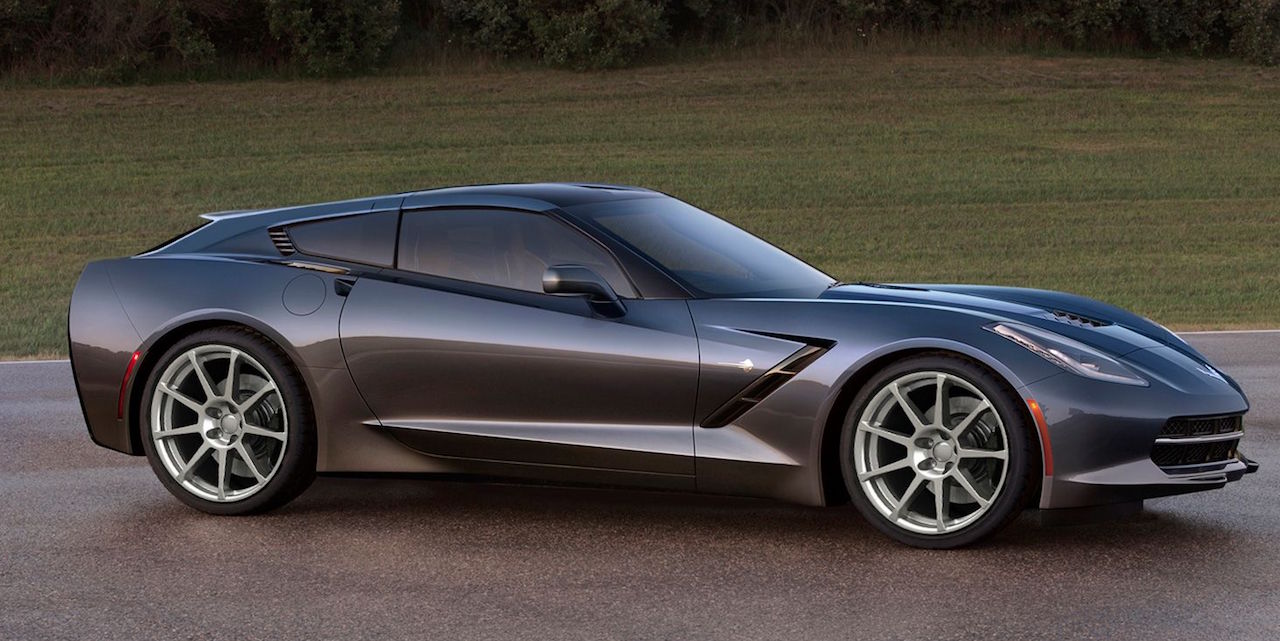 Comments
comments