Just another Friday night at Royal Purple Raceway in Baytown, Texas.
First up is this tuned C7 Corvette Stingray that runs a solid 11-second time. Then there's a mean black C6 Corvette from 510 Race Engineering that is brushing up right against the 9-second mark. Then, the C7 Corvette is back again, against a fifth-gen Camaro—and even though it runs a slower time, that's enough to beat the Camaro.
A few motorcycles and smokestack-pumping Chevy trucks make their way in here, too. There's even a Cummins-powered Dodge Lil' Red Express that comes in and does a nasty burnout, just like it would've back in the 1970s.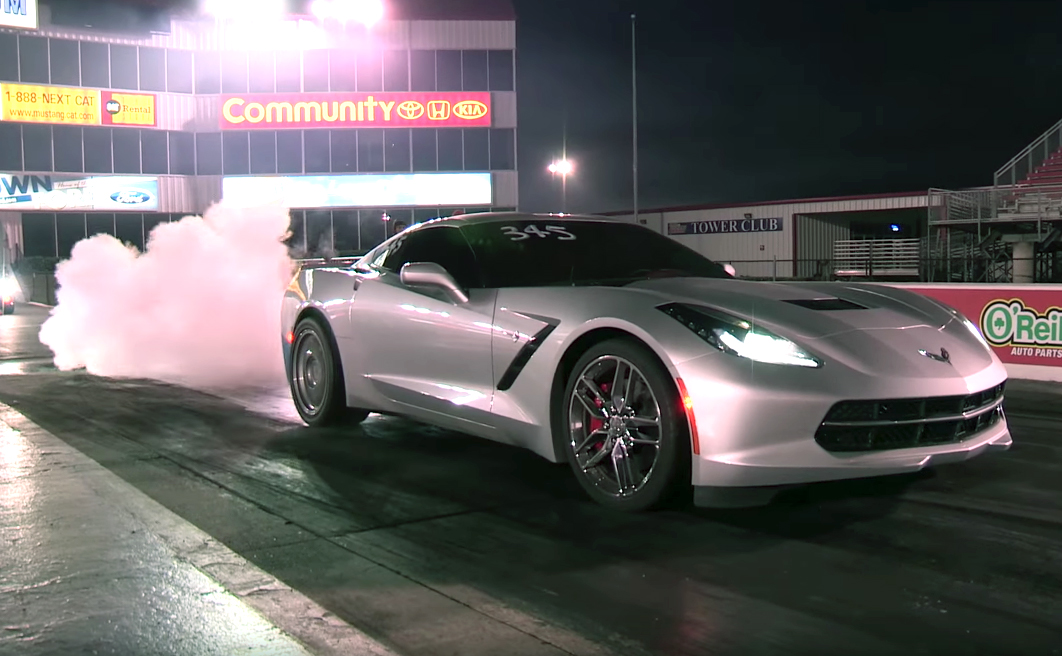 Comments
comments