The Hellcat isn't the only victim here, but it's easily the toughest of its competition in this video—which features a pair of stunning Cadillac CTS-Vs producing 600 and 700 horsepower, respectively.
Against a Corvette Z06 with nitrous, a Hellcat with bolt-ons, and a Pontiac GTO with a hell of a sound, the CTS-Vs put up tough battles of their own.
And at the end, we are treated to a race between the CTS-Vs and that nitro Corvette. It's an all-out LSx war that would do The General proud.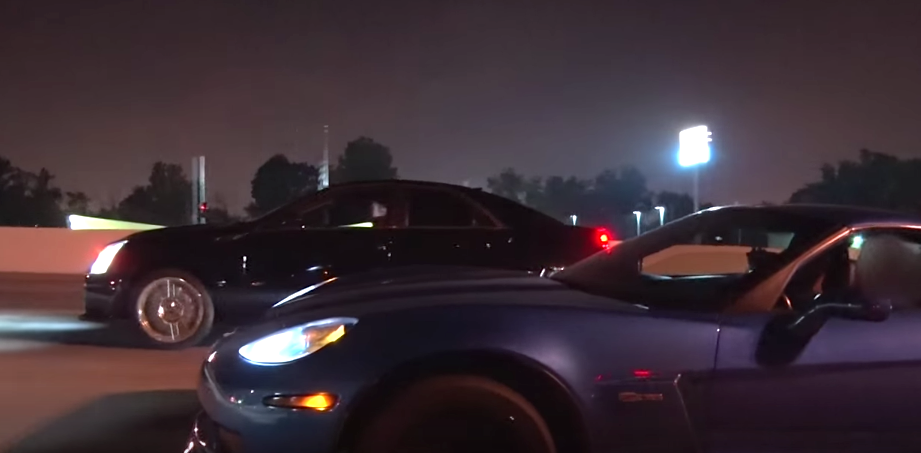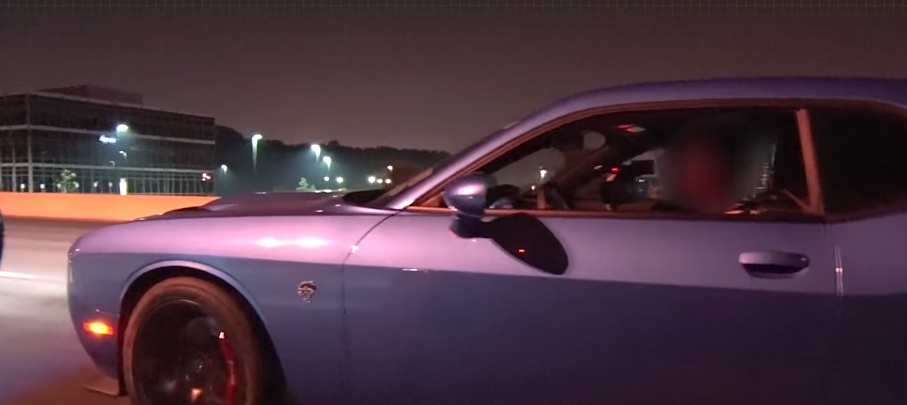 Comments
comments