The bike vs. car debate will never end, but until it does, it makes for some entertaining viewing. In this latest example, BMW's fastest superbike takes on a tuned Corvette ZR1 with 700 horsepower.
Capable of hitting 60mph in just 3 seconds, the 200-horsepower BMW S1000RR is a formidable opponent. But on this runway in Germany, a modded ZR1 (with a strange bodykit), better grip, and 70 more horsepower than stock, won't take this fight lying down.
Turn off the German commentary (unless you're a proud son of Bavaria) and listen to those screaming engines. Those stern-faced fellows might not look it, but they are certainly impressed.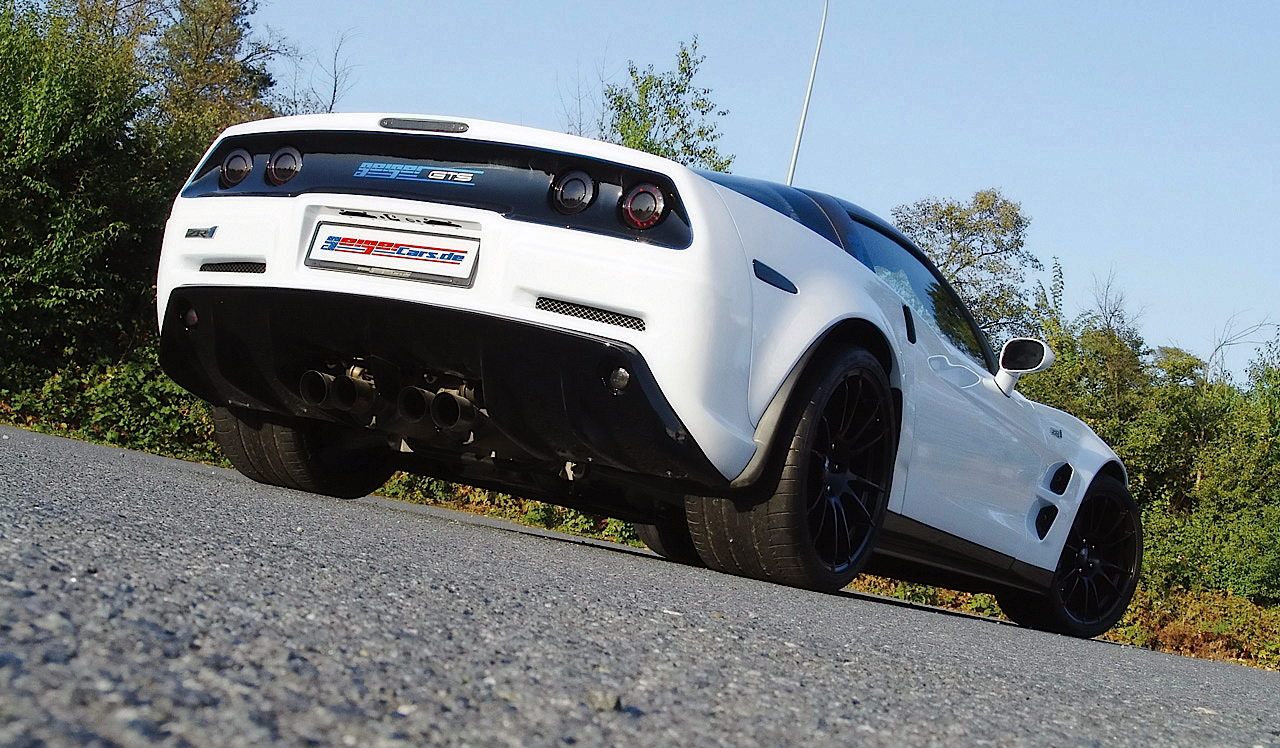 Comments
comments