Japan's Best Motoring is one of the best sources of unadulterated car porn on the Internet. It has been for years.
And this episode is no exception: here, at Tsukuba racetrack, a Corvette ZR1 battles a Ferrari 458, a Nismo 370Z, a 360 Challenge race car, and Keiichi "Drift King" Tsuchiya's personal Honda NSX-R, a rare beast that we never got in America.
How do the two best cars of 2010 stack up against one of the best cars of the 2000s? Driven by one of the best drivers of any generation?
Watch and find out. Sure, the video's in Japanese, but good driving requires no translation.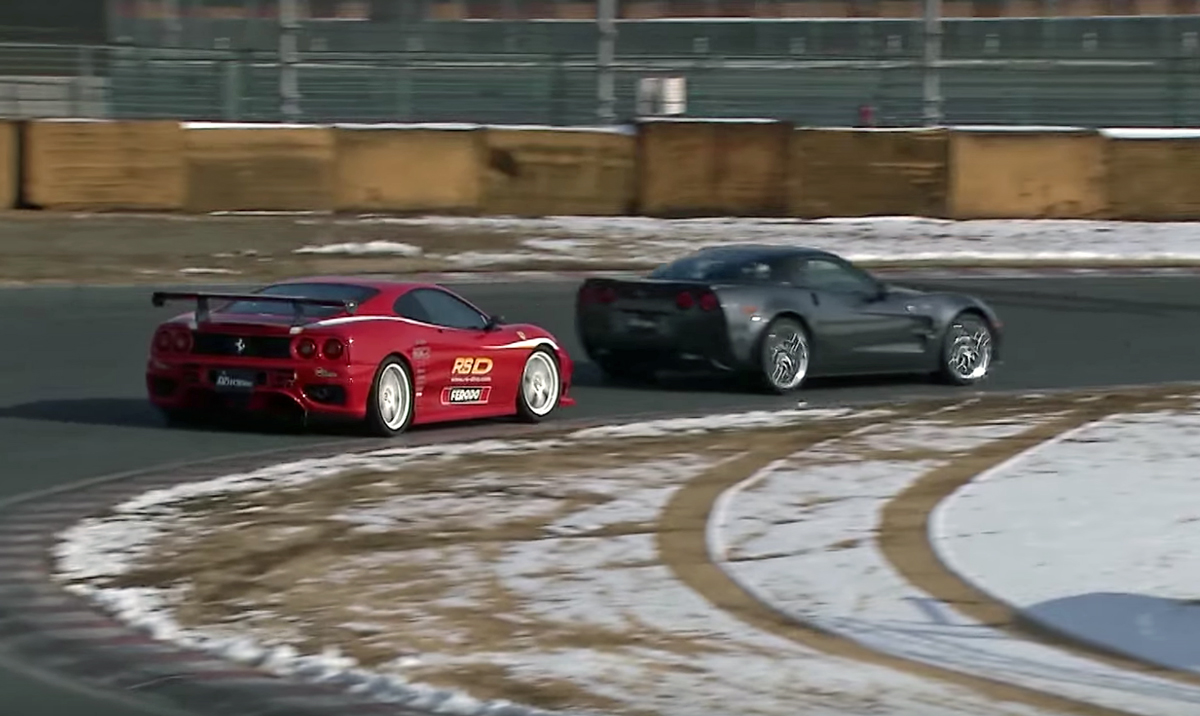 Comments
comments