Love for the Corvette is a global phenomenon, and it's always great to see owners enjoying their cars as much as they can.
With that being said, this particular driver may have been a bit too "spirited" at this Spa Francorchamps trackday, but it sure makes for an entertaining video!
We suspect the driver of the Ferrari 430 Scuderia is going to be keeping his distance from this particular Corvette owner in the future.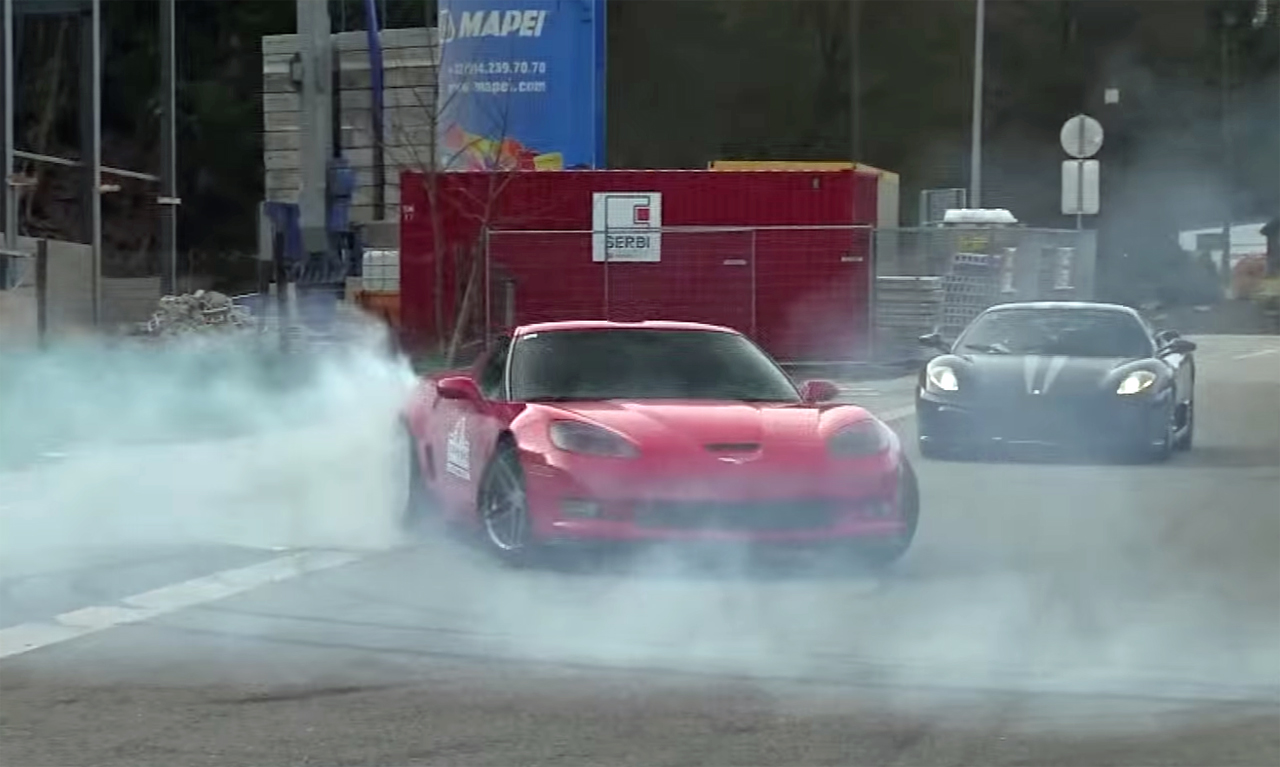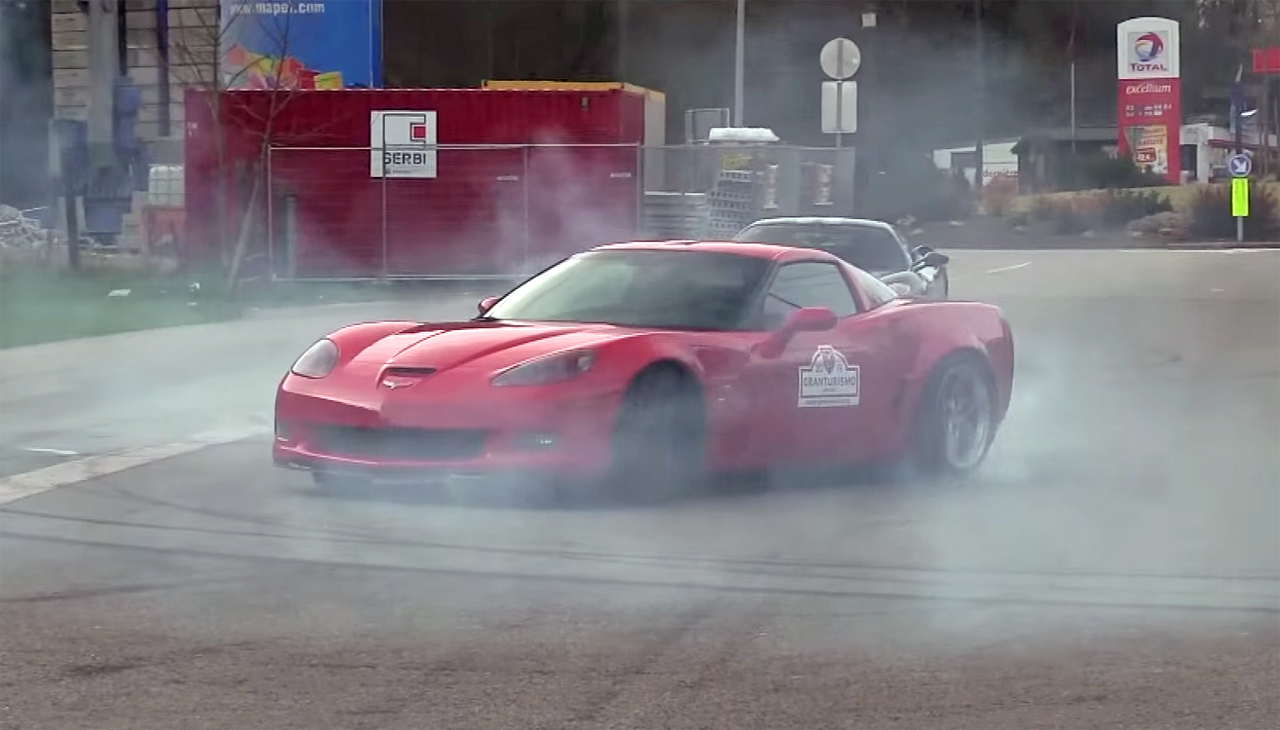 Comments
comments