We've seen plenty of Corvette fails before. The difference between those and this near-death encounter with a LaFerrari, however, is that a Corvette doesn't cost a million plus dollars.
Somewhere in Europe, this black-on-black LaFerrari tries to power slide a corner—just like a million Corvettes we've seen—and nearly crashes—just like a million Corvettes we've seen. Various puckering ensues at the sight of this well-heeled maniac who remains unconcerned at the mere thought of vehicular or human death or destruction—just like a million Camaros we've seen.
Sometimes, it's good to see how the other half lives. But it is comforting to know that no matter how much money you have, no matter where your daddy's name sits in Enzo's personal Rolodex, we all have that same brain synapse that's impressed by wild drifting and donuts.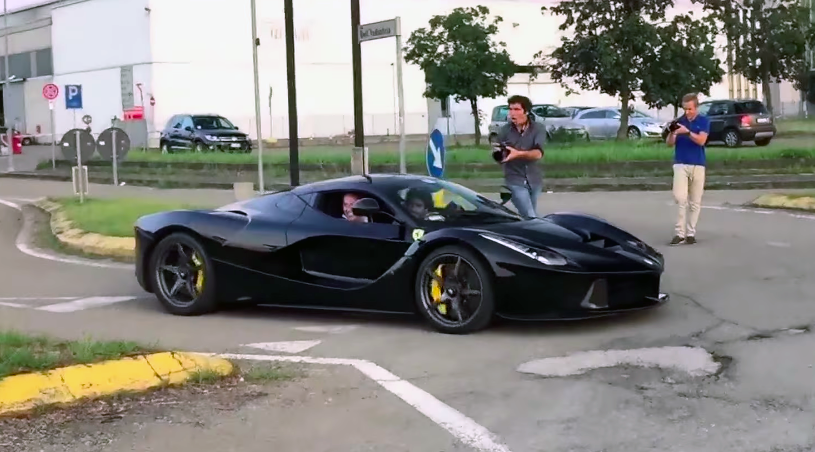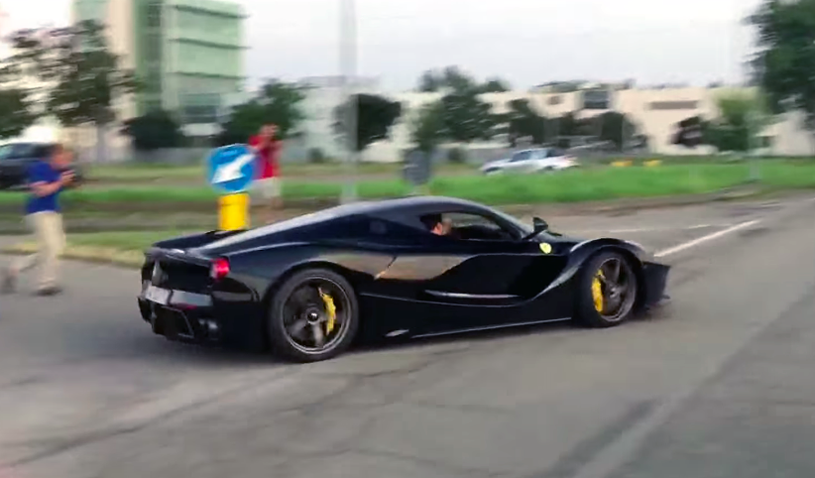 Comments
comments