There's no cooler way to learn how to do a burnout than in a 600-horsepower C6 Corvette Z06.
Watch and learn, folks. With a six-speed manual it's easy as pie. Get the traction control off, rev it up, move your feet, and roll into a sweet burnout. This video makes it look easy. And the multiple camera angles are certainly helpful.
You'll be shredding the rear meats in no time.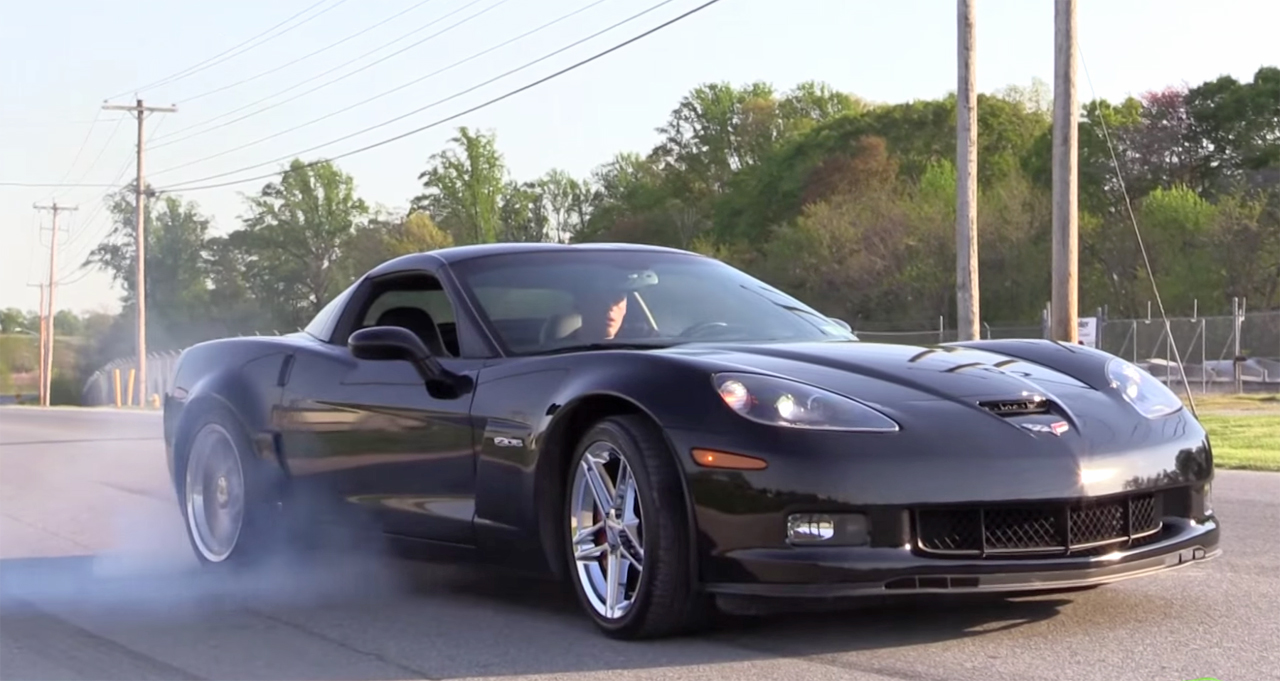 Comments
comments