YouTuber BigKleib34 taught you recently how to do a burnout, using his own 600-horsepower Corvette Z06 as an example. Now, allow him to demonstrate.
According to this video, he recently got new drag radials. "It's kind of disrespectful to your old ones to not put them out properly," he says.
What ensues is a hell of a thing. Possibly one of the most gloriously smoky burnouts we've ever seen, in fact. And judging by the commentary that follows, more exciting things will be happening for the C6 Z06.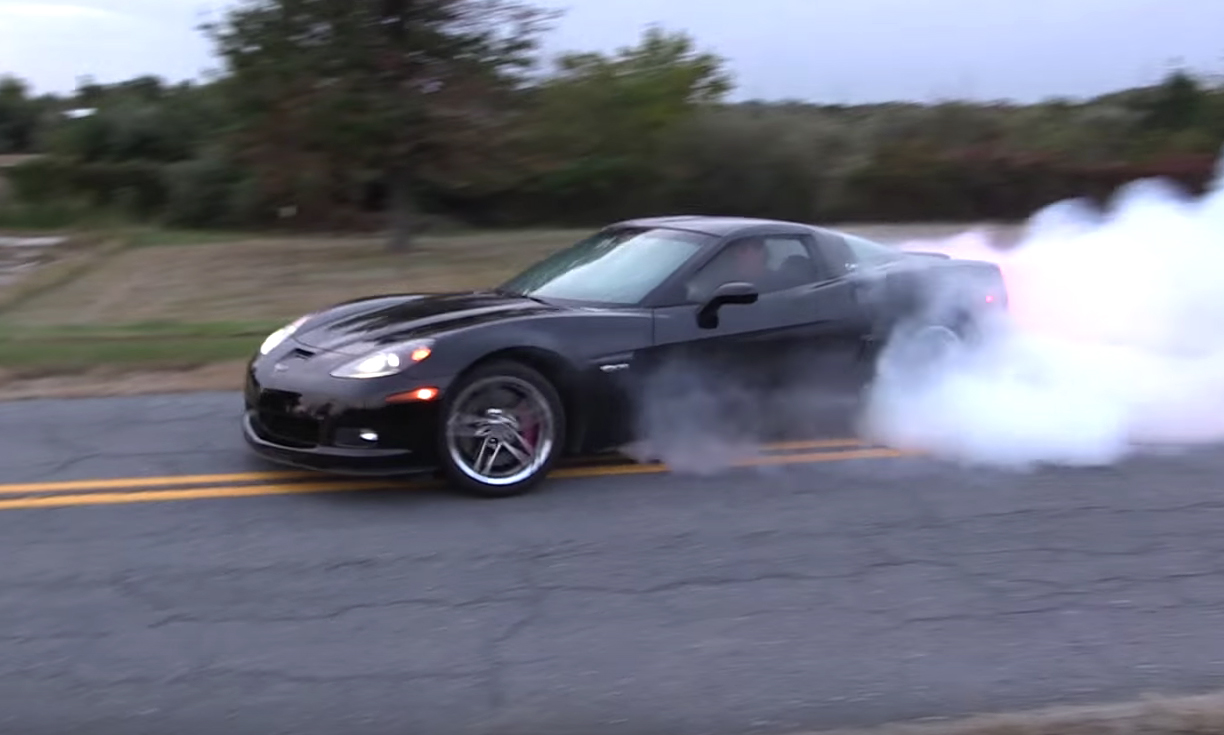 Comments
comments