And it's Dr. David Park, from Highland Utah, who gets to drive away in two shiny red Corvettes.
Though not at the same time. Watch above as CEO Mark Breiner answers the three questions he most hears, before Dr. Park comes out to collect his car(s).
The proceeds from the Corvette Dream Giveaway went to New Beginning Children's Homes, which helps foster children find nurturing homes in which to grow up. Money also went to the charities Disabled American Veterans, National Guard Educational Foundation, Smile Network International, Mothers Against Drunk Driving, and Detroit Rescue Mission Ministries.
During an interview with Dream Giveaway, Mr. Park mentioned that in his free time he enjoys tinkering on cars and going boating and skiing with his family. When asked which of the two Corvettes he won he is most excited to drive, he said, "BOTH!"
Emphasis theirs, but point taken—we would say the same thing.
Check out the two Vettes being given away for 2016 here!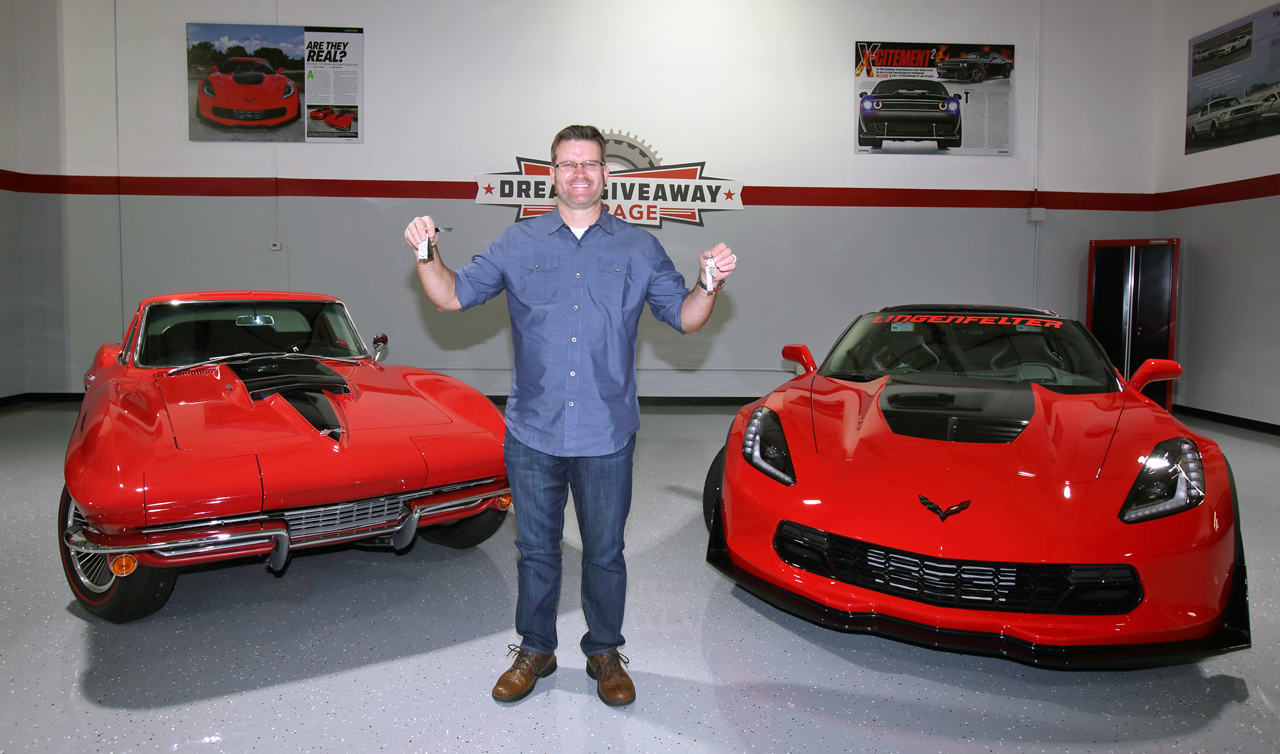 Comments
comments