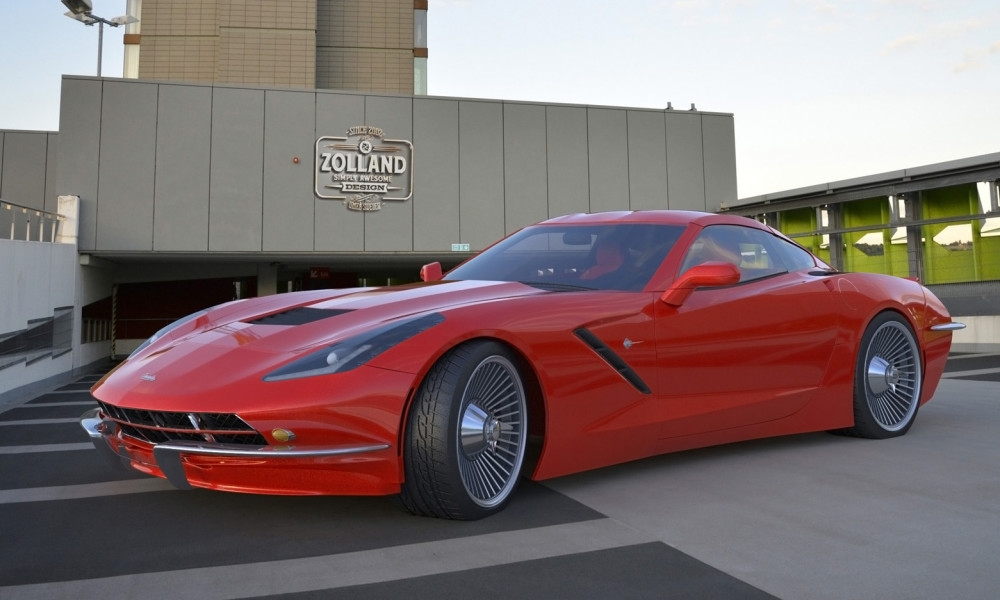 Imagine the best of a C7 Corvette mixed with the best of a C2 Stingray—arguably the prettiest Corvette ever made. (Of course, even a simple statement like that is up for fervent debate.)
But certainly Zolland Design thinks so, because its computer-generated renderings mash up what the two legendary Vettes would look like.
Maybe the chrome bumperettes and knock-off wheels are a bit much, but certainly it captures the sleekness of the split-window. There's no denying the historic elements captured here, and the result is dramatic.
Zolland Design, based in Sweden, has a thing for C2 Corvettes—a few years ago, the design firm rendered what a Stingray-inspired speedboat would look like. Complete with split window and everything. Whether it's by land or by sea, there's no resisting the lure of the Stingray.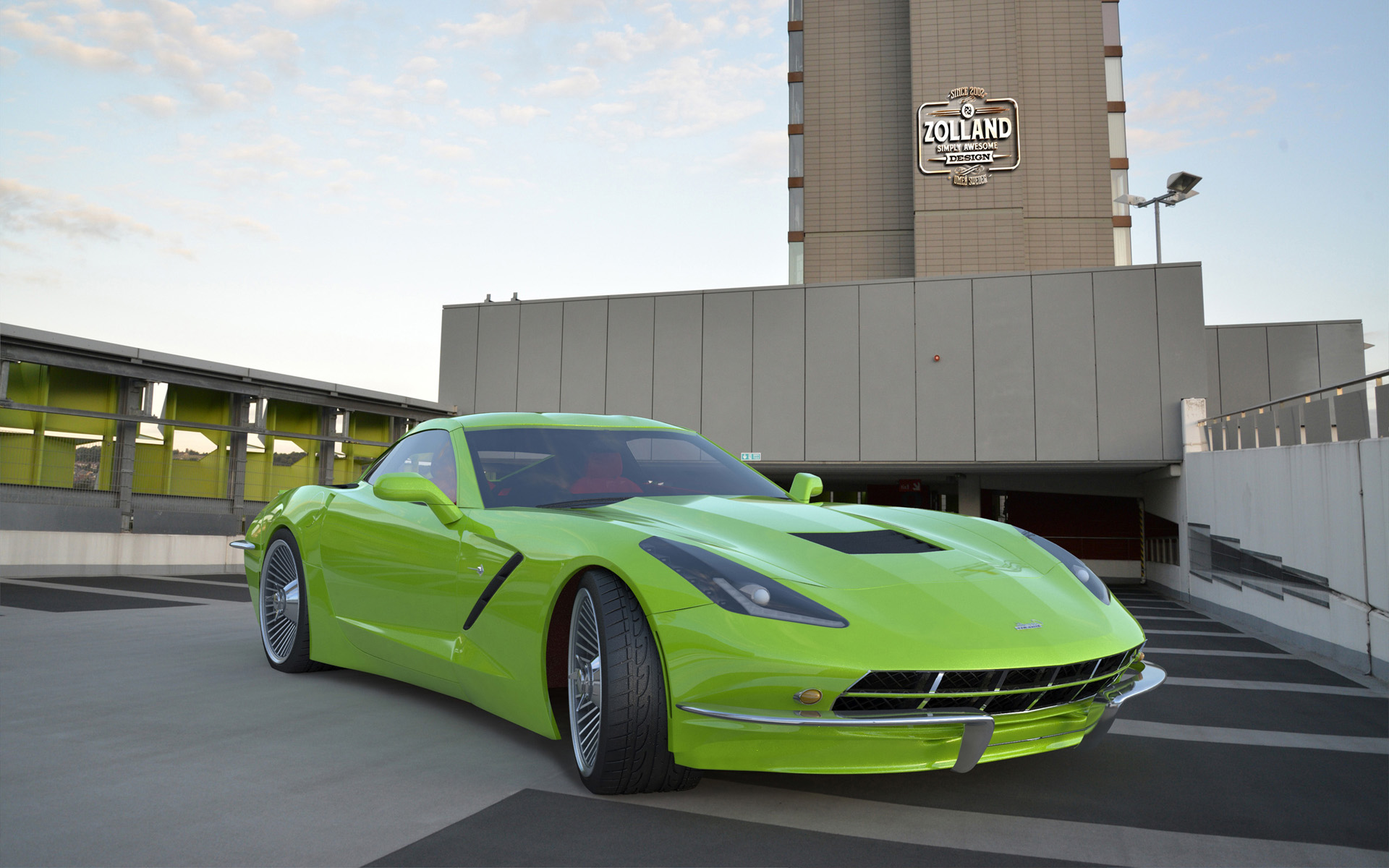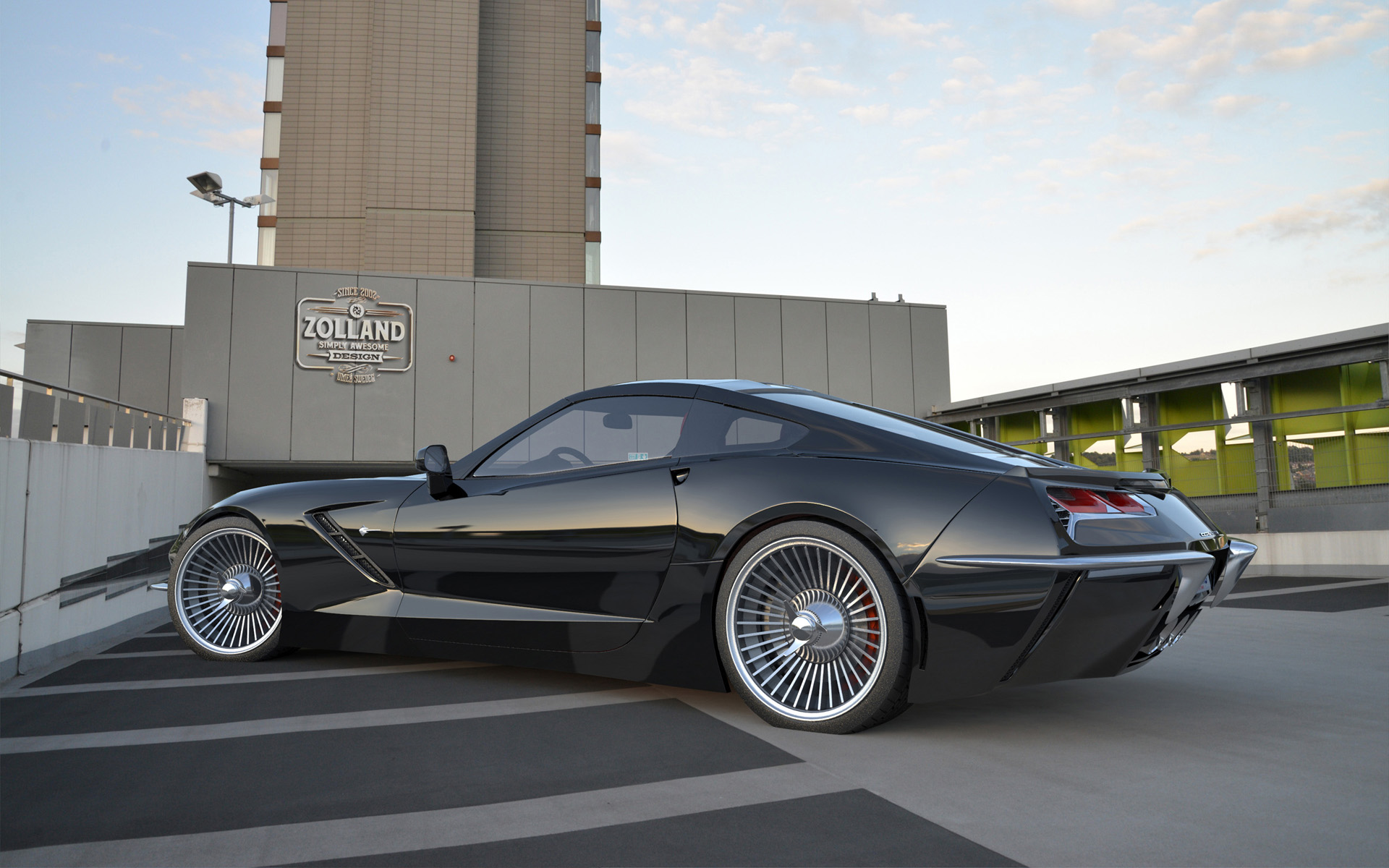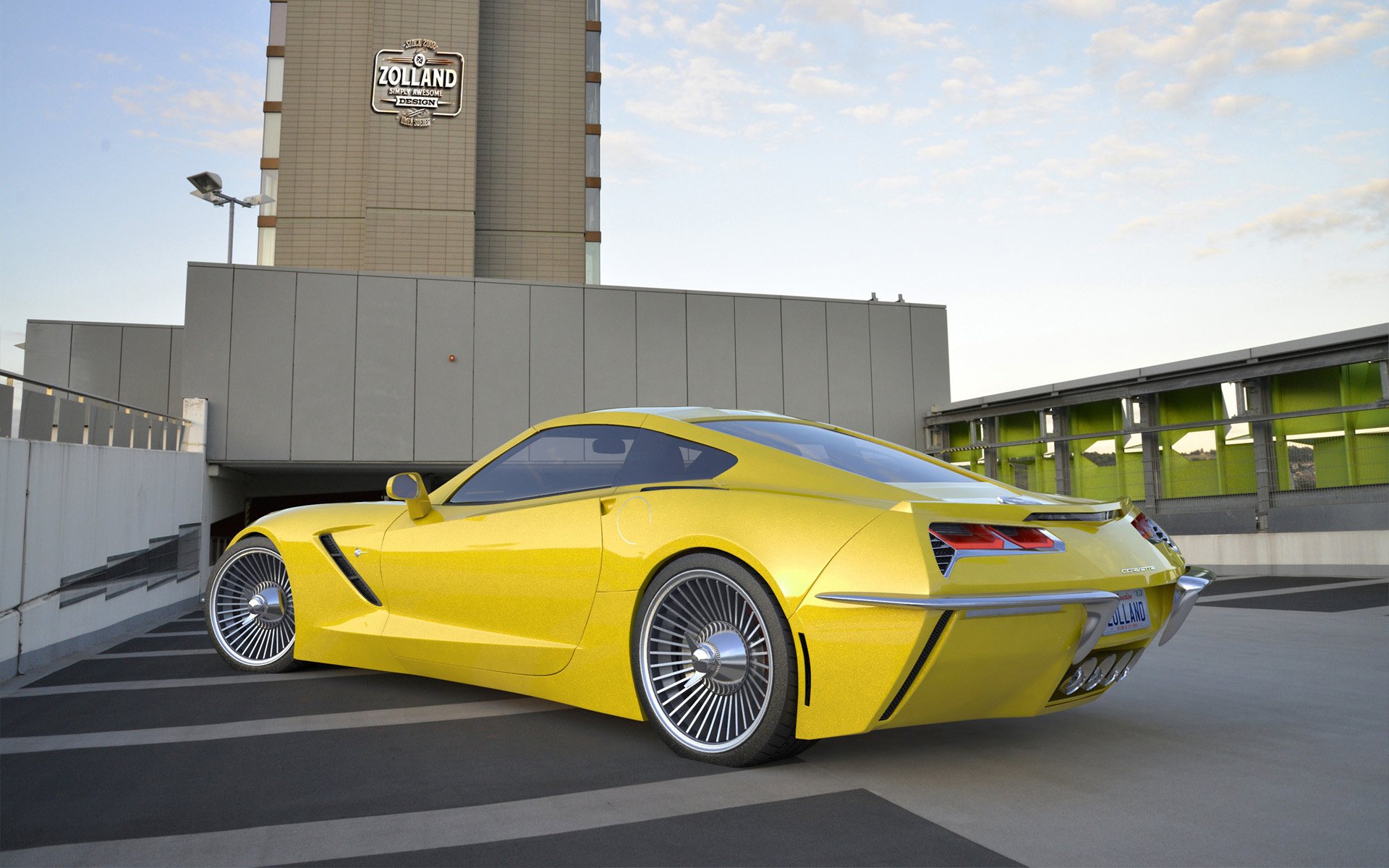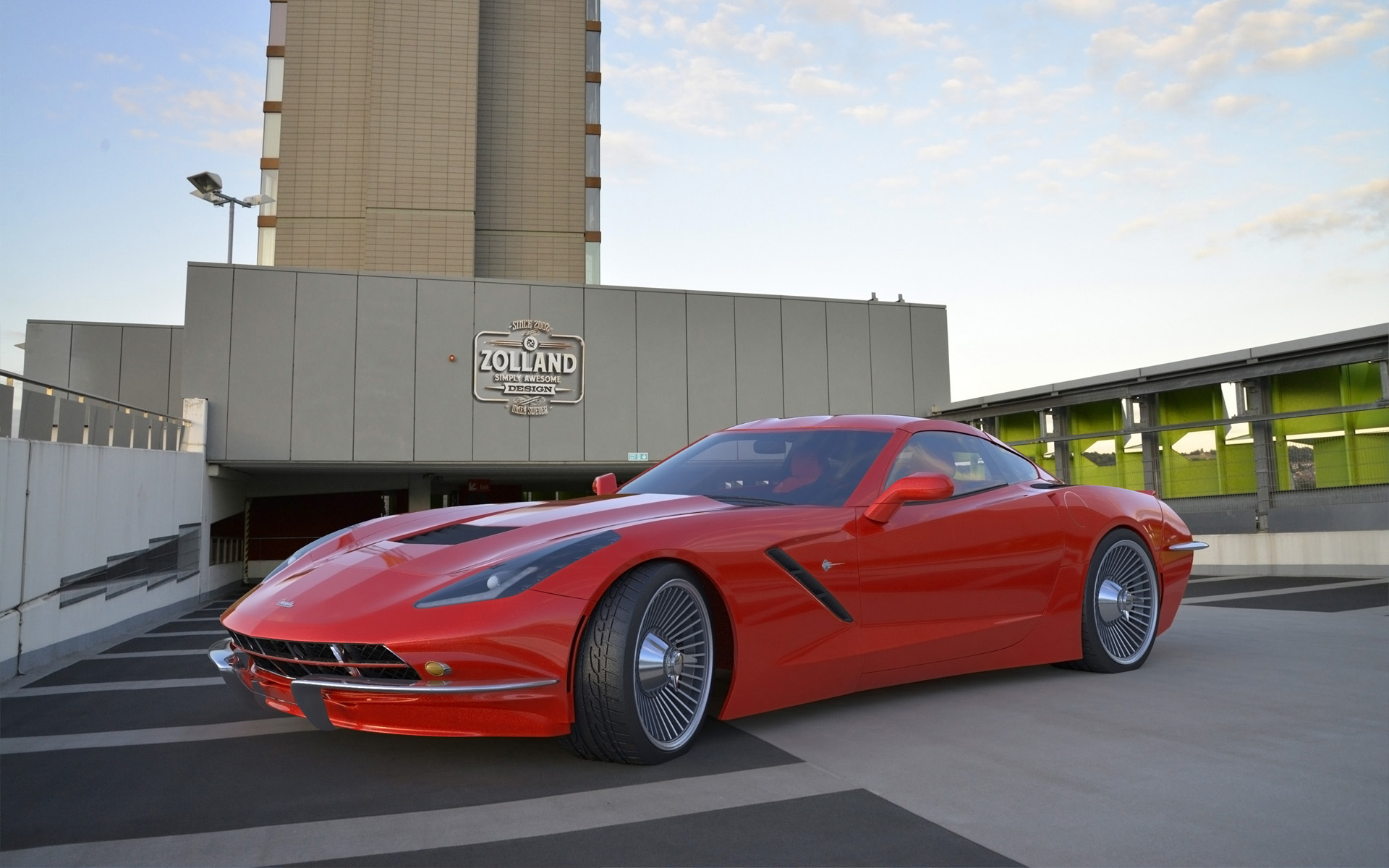 Comments
comments