The majority of the time when you are purchasing a new car or truck, you know more about the vehicle than the salesman could ever dream of knowing, but once in a while you come across someone who actually cares about the product he is representing and knows their stuff. Mike Davenport is a top salesperson for Bachman Chevrolet in Louisville, Ky, and it's easy to see why.
In the video above Mike gives us a thorough overview of this torch red 2015 Chevrolet Corvette Z06 he had in stock at the time, explaining to the viewer what this car has option wise, and also offering up valuable information on many of the other options available to Z06 buyers.
Thanks "Chevy Dude" and keep up the good work!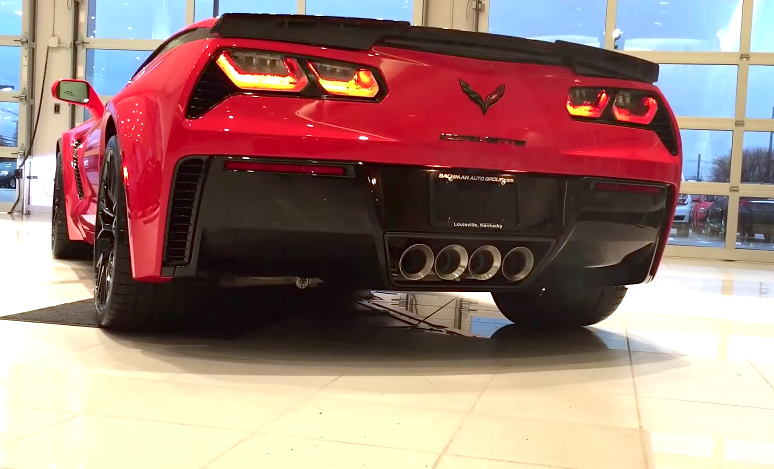 Comments
comments