Featured For Sale Near You Right Now
This incredible Corvette has so much going on under the hood that it can't even cram its twin turbos inside.
Those twin 88mm turbos stick out like ram's horns and help produce 2,400 horsepower, along with another 400-shot of nitrous—two huge canisters taking up the entirety of the hatch space.
Watch as it hits the runway and hauls ass, showing off at the Texas Invitational, and all the while struggling to lay so much damn power to the ground. "Since the car was originally built and set-up for drag racing," says 1320video, "it had some inevitable traction problems that will likely be sorted out once they have an opportunity to adjust the suspension for roll-racing.
"Maybe then, we will see the 200 mph pass we were looking for!"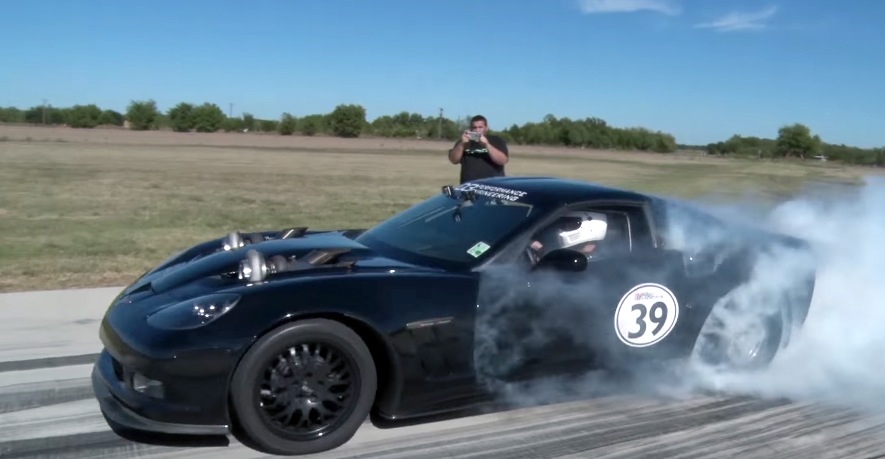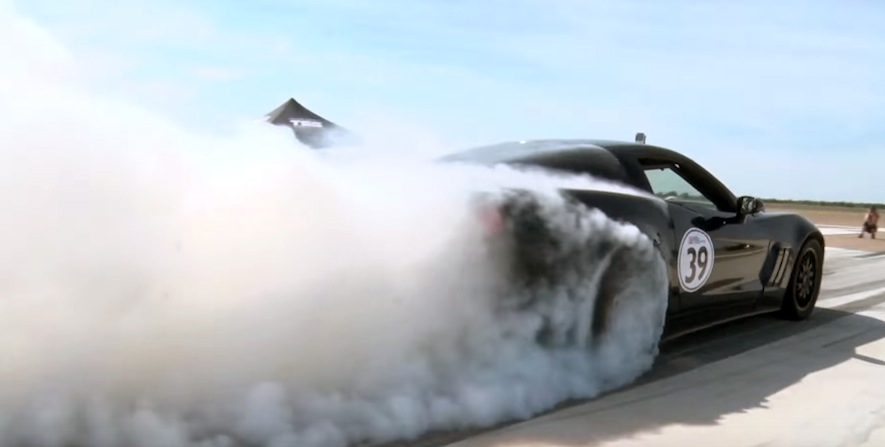 Comments
comments