Looks like the Mopar vs. Chevy playdate didn't end yet. With the Hellcat now out of the equation, the Corvette Z06 takes on Dodge's SRT Viper in a battle of sexy two-seat supercars.
Both cars, as before, are entirely stock. The Viper has a manual transmission with a "man pedal," notes ScorchTV, while the Z06 gets Chevy's brand-new eight-speed automatic.
Watch from the shotgun seat of the Viper as the Z06 goes through its paces. From a roll, the Z06 seems to win; from a slower roll, it can't catch the venomous snake.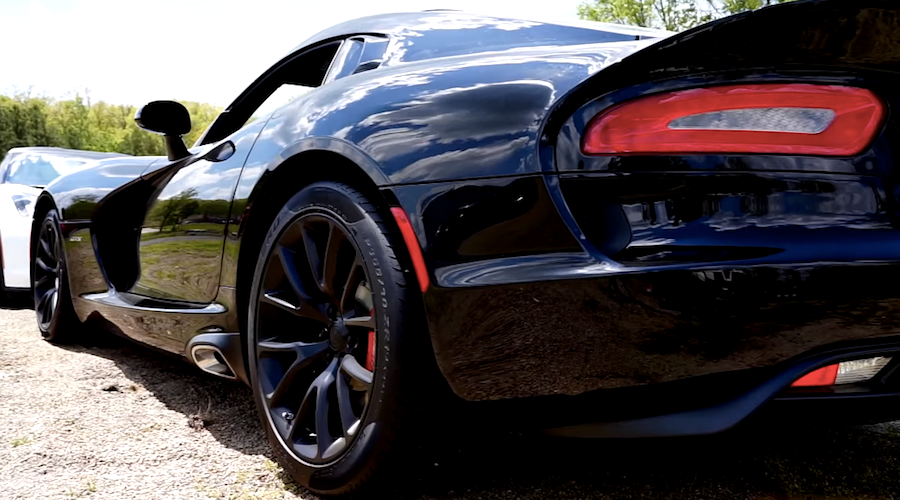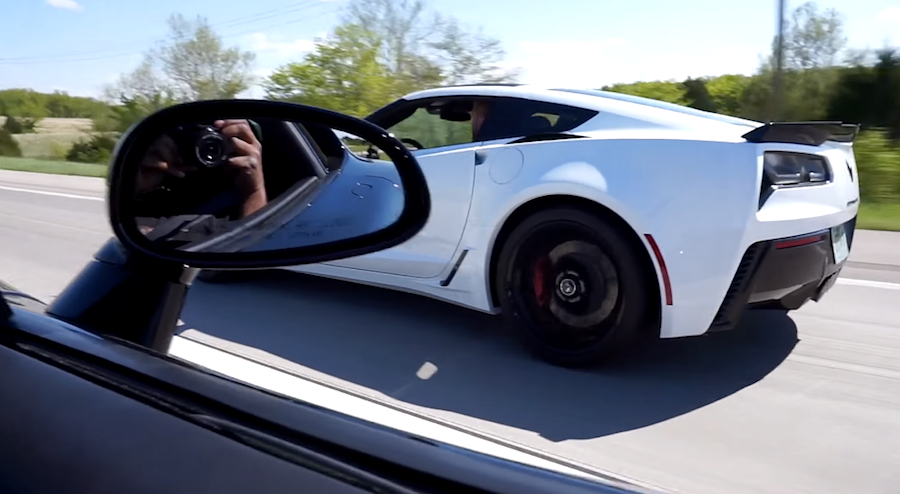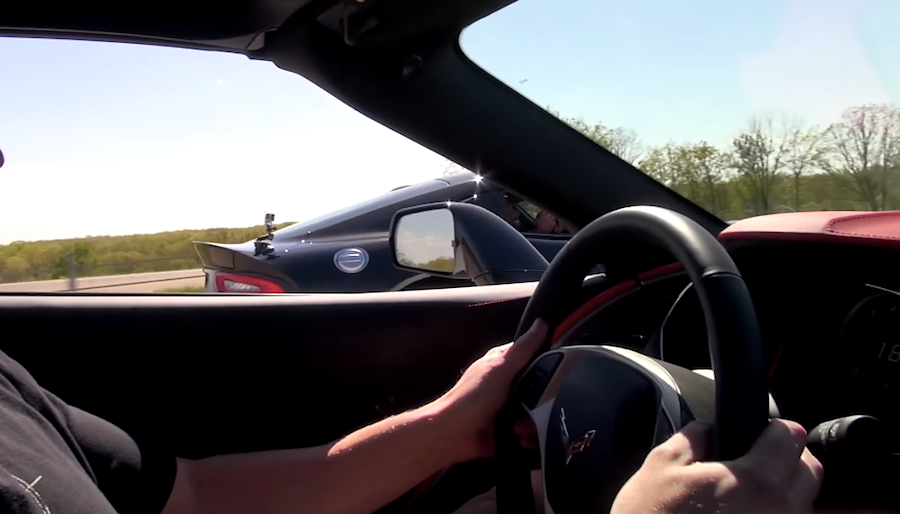 Comments
comments