If you're well-heeled enough to buy a Tesla Model S P85D, what with its blistering 0-60 time and Insane mode, then it's all well and good to head down to Mexico and troll the gasoline-equipped speed freaks.
Those guys include a pair of Corvette Z06s, both C6 and C7, as well as a Mitsubishi Evo, a Mustang, a Pontiac GTO, and a slew of sportbikes.
On the appropriately named Tesla Racing Channel, the P85D takes them all for a ride, in the night—and lays them all to waste. One by one, they all flank the electric Tesla, and all try to take it down, but Insane mode proves to be exactly that.
We think Musk would be pretty proud. Maybe this will make its way into an ad.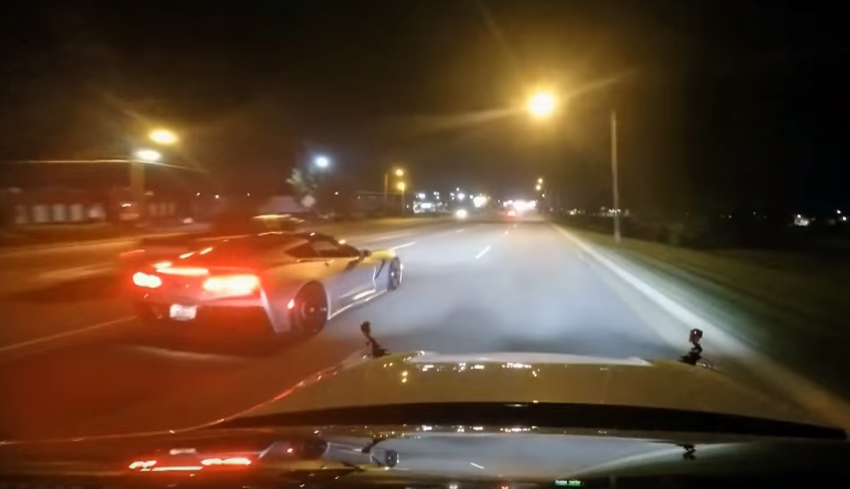 Comments
comments