This C6 Corvette ZR1 is, according to That Racing Channel, bone stock. The Viper and GT500 are packing bolt-ons and even more. Will it be a fair fight? Or will the ZR1 get left for dead?
The Dodge Viper has a supercharger from "Viper King" Doug Levin, as well as bolt-on mods. The Shelby GT500, from which we see all this action, packs a tune, intake and headers, pulley, and heat exchanger.
And from a 50mph roll, even with the mods, the GT500 can't shake the ZR1. Then, it's time to the boss battle: the V10 Viper. It's a pretty close race, but even in stock form, the 638-horsepower ZR1 still takes the battle all the way to the finish.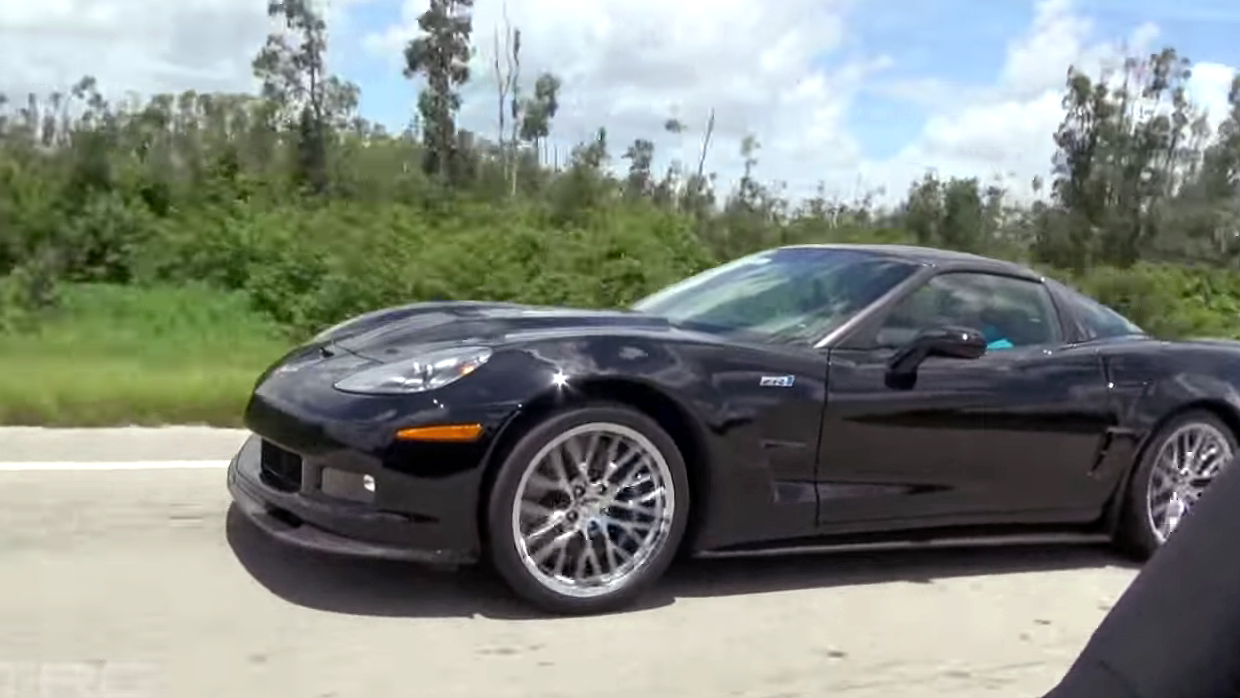 Comments
comments