That's a stock bottom on this bad boy. There's some great shifting going on here, and the sound will send shivers down your spine.
First, it's a blower-only pass on this C6 Corvette ZR1, which hits 9.17 seconds in the quarter-mile with a speed of 153 mph.
Then, driver Eric Lancaster just can't help but resist the lure of nitrous. With it and the blower combined, he's hitting into the 8-second mark: 8.92 seconds, at 156.25 mph.
If his goal was to become, as of 2013, "the first ZR1 in the 8s," then he's climbing out of that car all smiles.
We also found this comment from the YouTube peanut gallery amusing: "if its stock why does it fart fire??"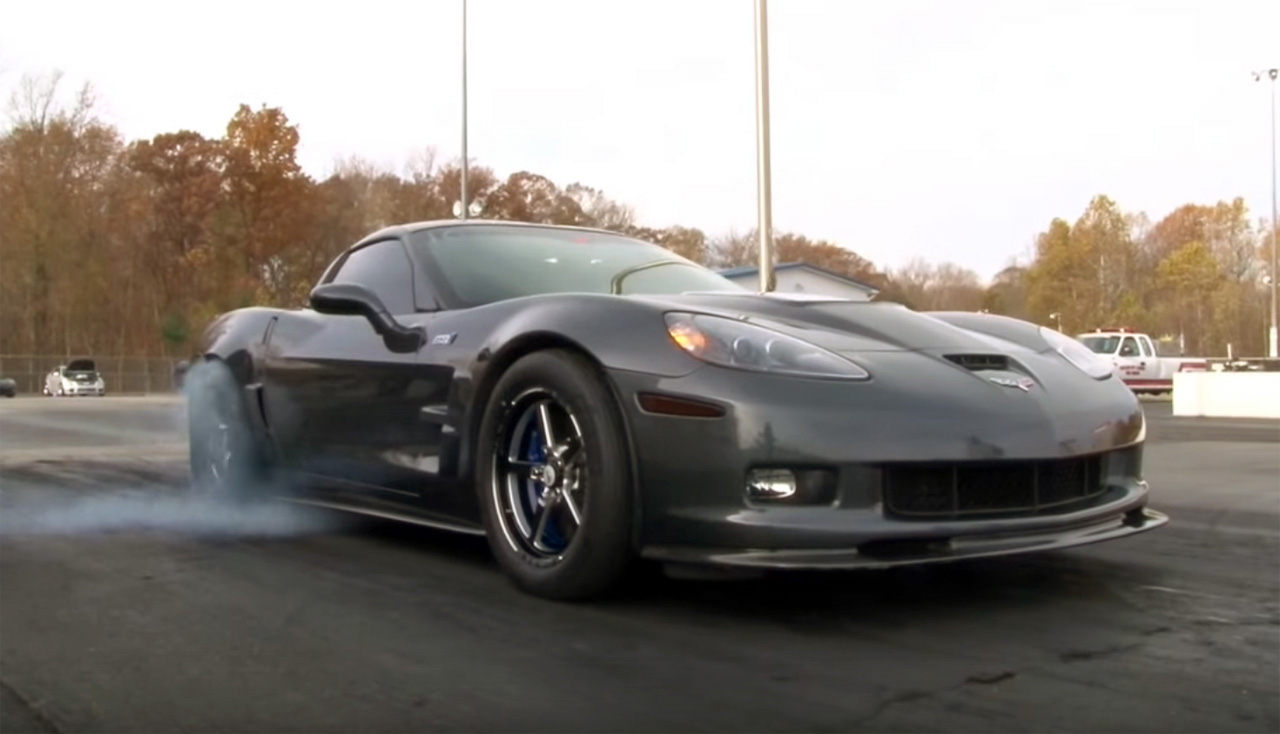 Comments
comments