This cool copper Corvette, lifts its wheels, and launches to a 9.46-second time down the strip at 139.8mph.
After sitting at the 9.8-second mark for what seems like forever–no slouch, but not its full potential—
According to the commentariat, which we may be permitted to believe at this time because it's certainly not in the video description, this 2007 Corvette Z06 features some mild head porting and a cam, and a built PowerGlide that's a secret weapon. 4000 stall and stock 3.42 gears round out said secret weapon.
9.8, 9.8, 9.7…the times tick ever closer. Until finally, it packs in a perfect launch and reaches its full menacing potential. Whatever it's packing, it's a hell of a beast.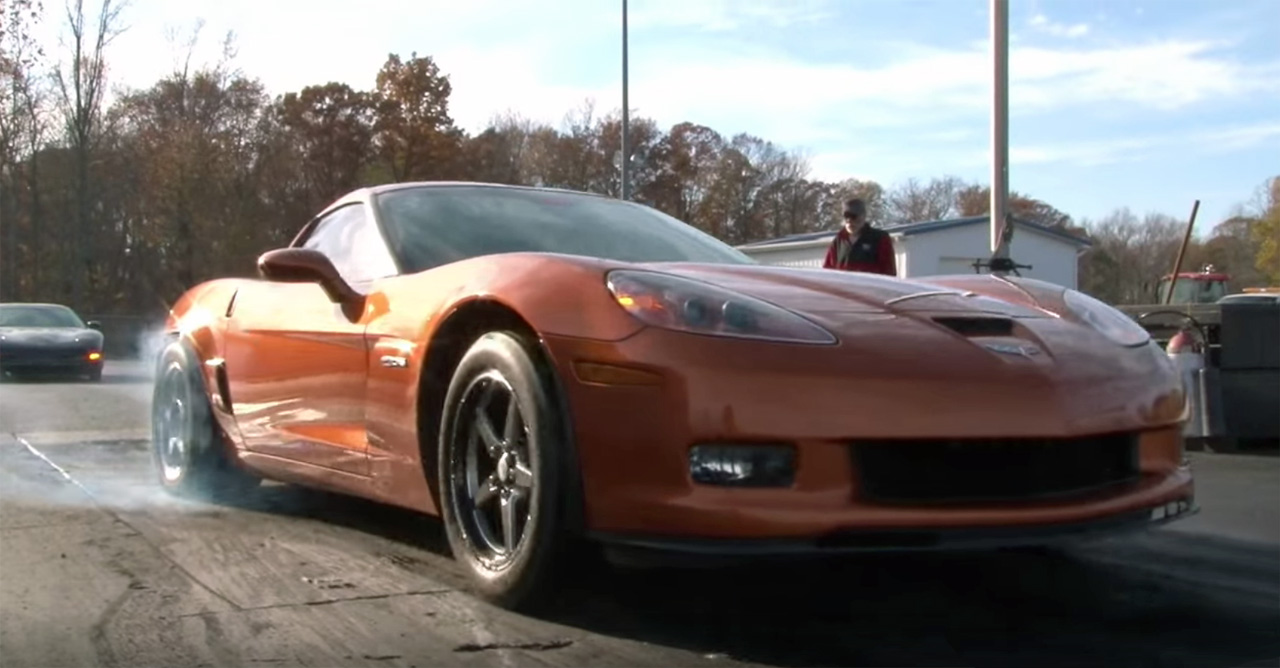 Comments
comments