This incredible blue beast hits the single digits. And it sounds amazing, to boot.
It packs a tune by Florida-based Fasterproms, whose name suggests that it should be souping up prom-night limousines. But no, the LS-engine specialists have experience building incredibly quick cars, including a C7 Corvette Z06 that, with just bolt-ons, made it into the 9-second mark as well as the pages of Vette Magazine.
But back to this C6 ZR1. With a six-speed manual, it tears down the strip to the tune of 9.61 seconds at 148mph.
No specs are given, but the YouTube peanut gallery believes that it's pushing north of 750-800 rear-wheel horsepower. We'd believe that.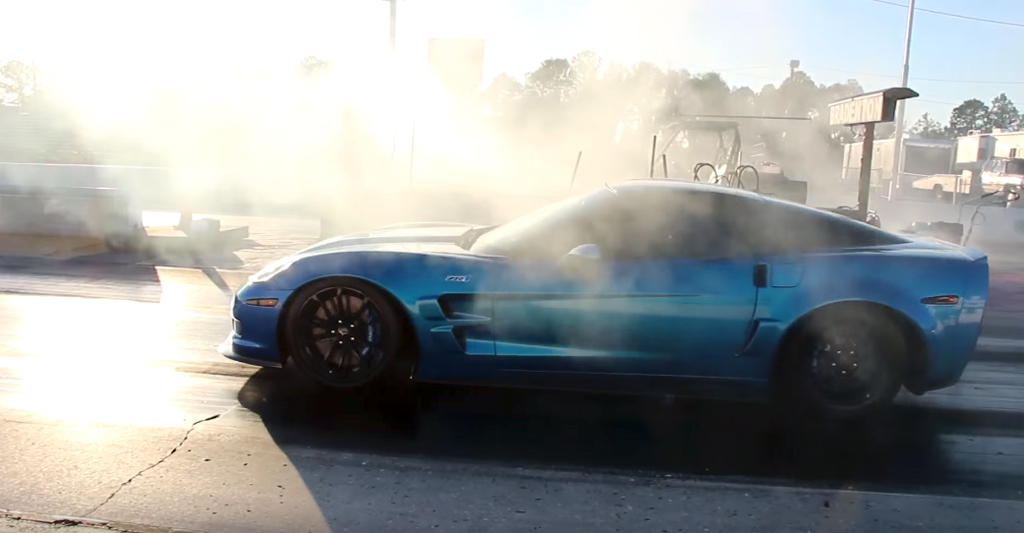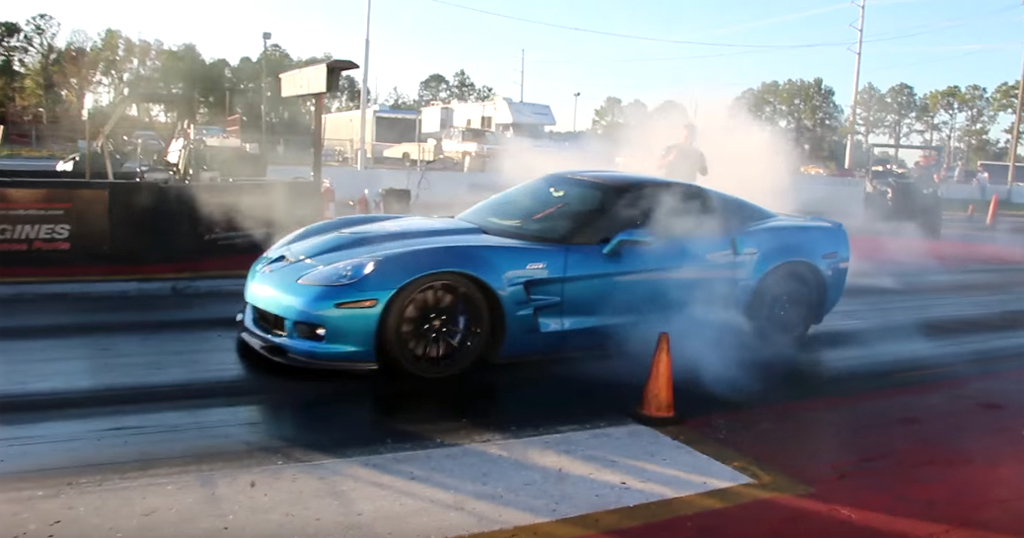 Comments
comments