This sick Z06 is rocking Lethal Performance twin turbos, 1,100 horsepower, and one hell of a driver in the hot seat.
Driven by Lethal Performance's Danny G., who was last seen pushing a ZR1 to its limits, this Z06 is shown here at Royal Purple Raceway outside Houston, Texas, laying down an incredible smokeshow and a 10.3-second time.
That's 166mph in the quarter-mile, a hell of a performance despite the slow launch. There's no reason that with so much power and such a beastly twin-turbo kit, this car won't hit the 8s.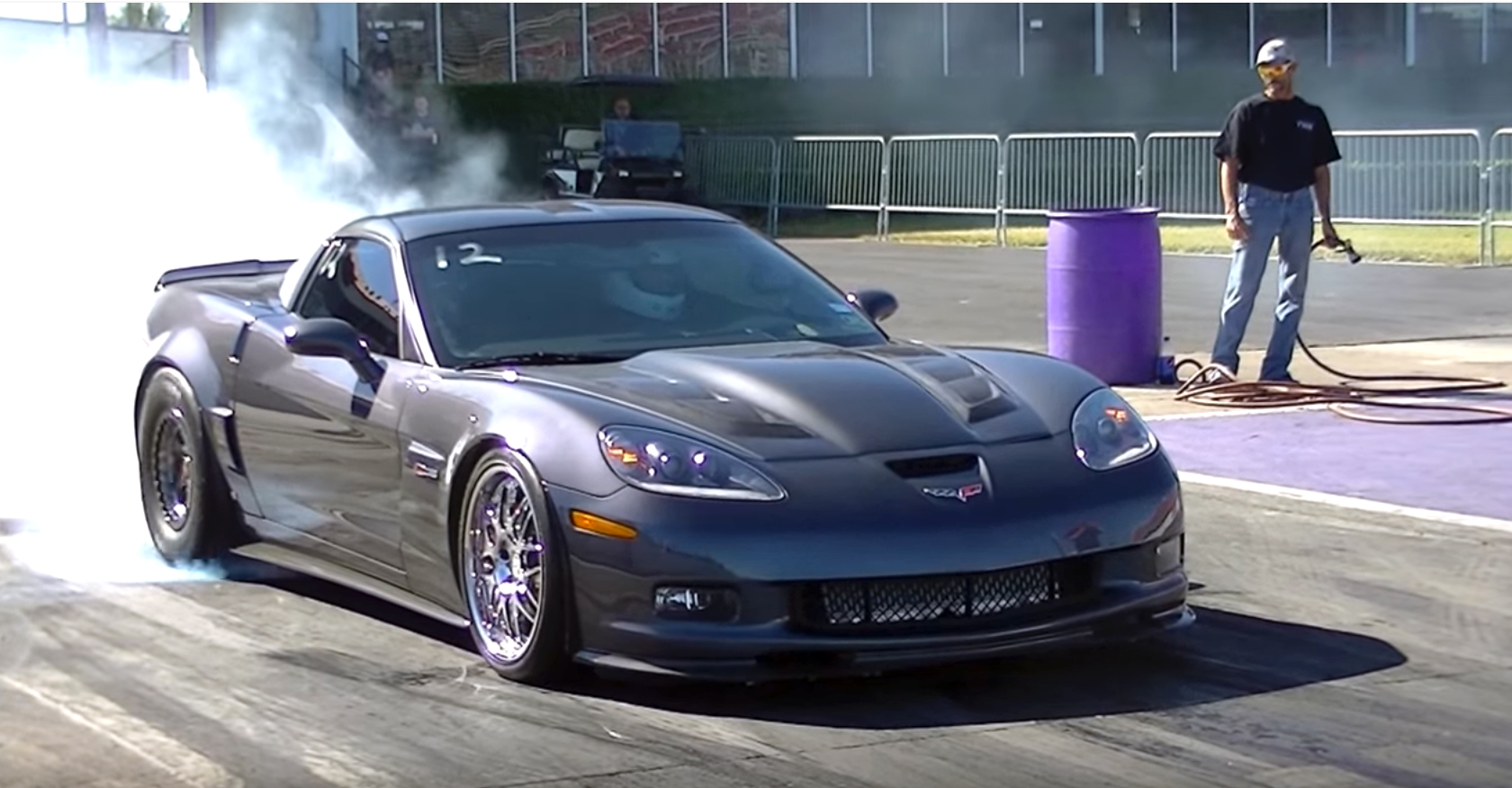 Comments
comments