But, fortunately, it doesn't.
This badass C6 Corvette Z06 is so ate up with motor that it loses traction at the far end of the track, and goes sliding. What a pucker-up moment for its driver. But it's testament to his quick reaction that he saves the car—and it finishes with a 8.67-second time at 118mph.
That's right. This 2,000-horsepower Z06 with a pair of turbos is so fast that even when it nearly crashes it still pulls an 8-second time.
That only leaves one question: how fast is it when it isn't about to crash?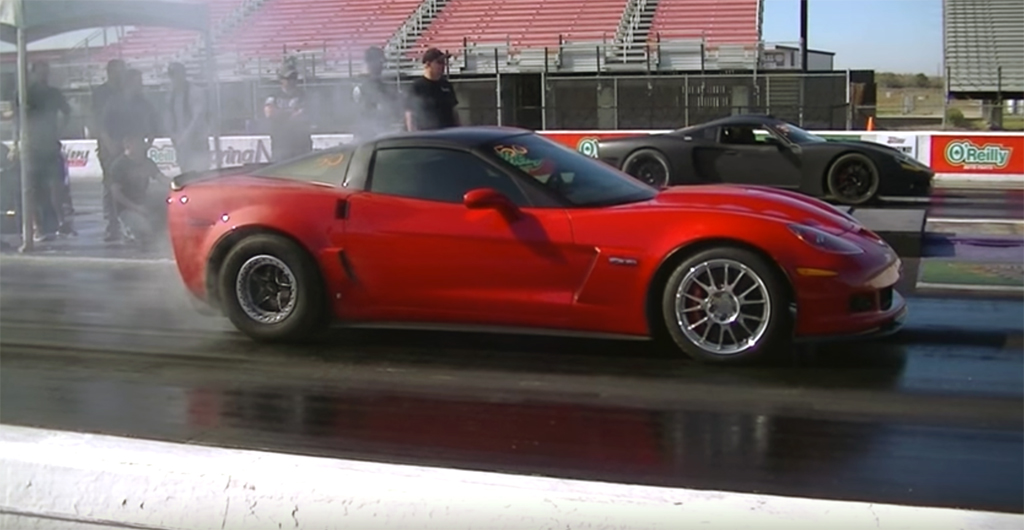 Comments
comments