Redline Motorsports built this incredible C6 Corvette Z06 with 1,500 horsepower. And the result is magical.
Starting with an RHS aluminum-block LS motor bored out to 432ci, the folks at Redline in San Antonio, Texas added 305cc LS7 heads, and a pair of 66/64mm Precision turbochargers.
An RPM Transmission 4L80E with trans brake sends power to a set of huge Mickey Thompson tires. The result is 1,500 horsepower—and a quarter-mile time of 8.36 seconds at a blistering 170mph. Th proof and the glory is both in the video right above.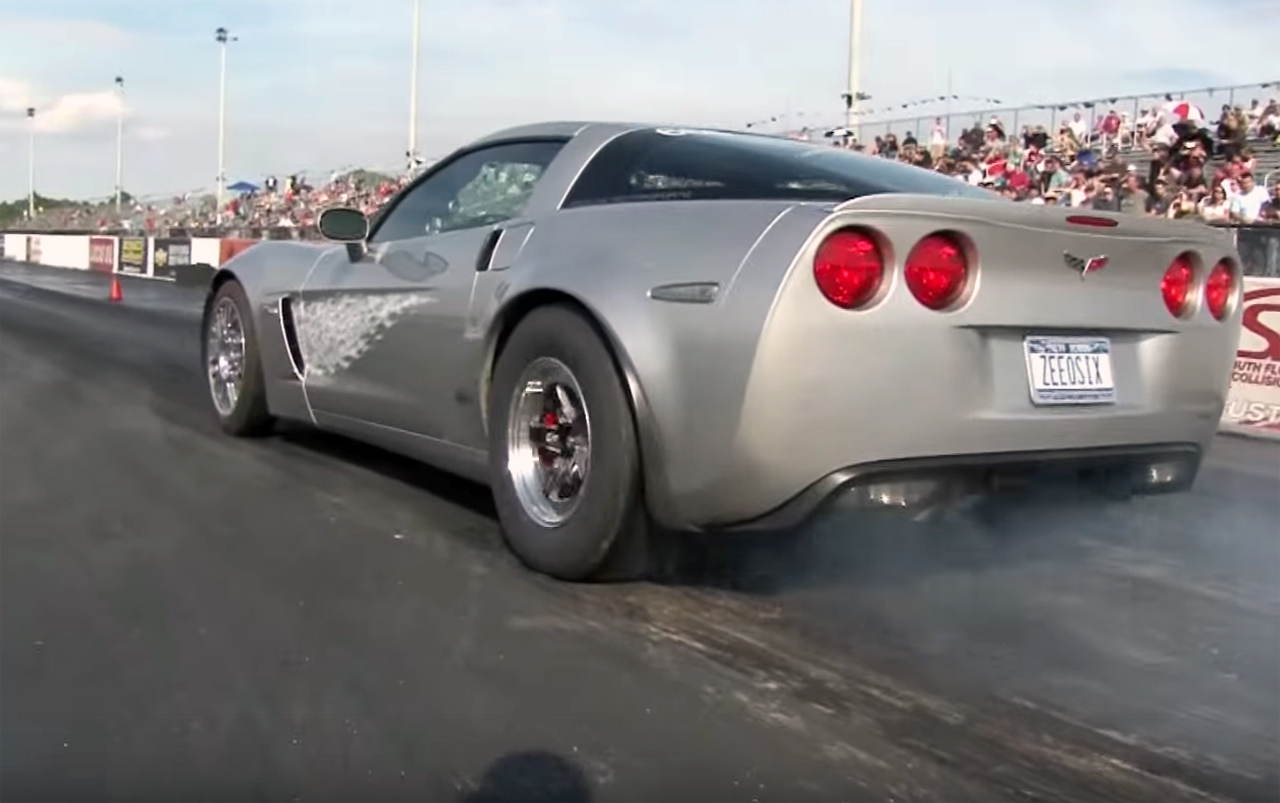 Comments
comments