Porsche's 911 GT2 is arguably one of the quickest of the breed: a pair of turbos gives the already-fast 911 over 500 horsepower, pushing it to 60mph in 3.3 seconds, and making it one of the rare 911s that can hit that vaunted 200-mph mark.
Sounds pretty awesome to us. But how does that fare against a Corvette Z06?
This is perhaps unique in that it's a Z06 convertible, which as we know is just as capable as its fixed-roof counterpart, but a rare entry in these speed contests. Oh well. Race the car you brought, and all that. At ShiftS3ctor's half-mile event, the Z06 gets off to a good start—but then, on the GT2, the twin turbos kick in.
Now let's see the Corvette driver do it with the top down.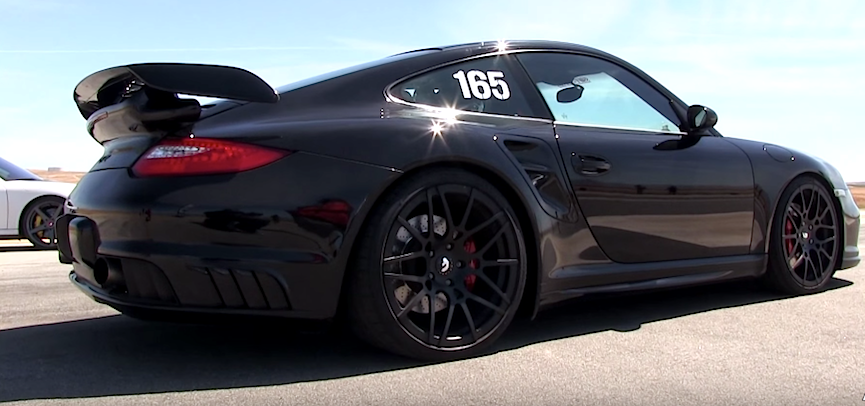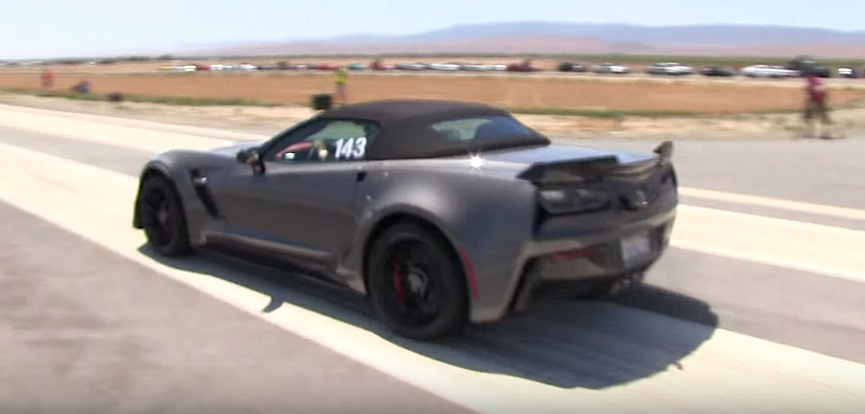 Comments
comments