A car with so much horsepower is going to need the full runway.
Built by the mad geniuses at Vengeance Racing, this C6 Corvette Z06 is not just equipped with a fully-built LSx motor with twin turbos, but also two big bottles of nitrous. All the best to ease it over that 200-mph mark.
It takes a lot to stand out in a field full of Corvettes and Camaros. Over 1700 horsepower should accomplish that.
Watch from the cockpit of this killer Corvette as it rockets down the runway. The view from the windshield practically looks like a heavenly experience.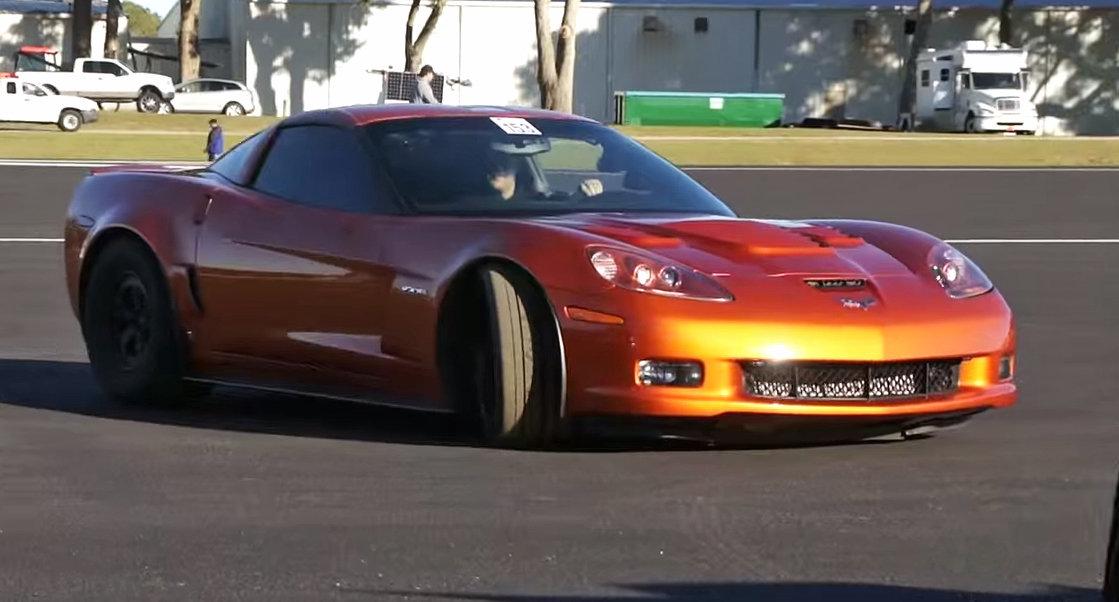 Comments
comments