We bet you've never heard of the Russian Drag Racing Championship, but then again, its existence shouldn't be a surprise.
This turbocharged C5 Corvette hits hard with a dramatic launch. It looks like it'll lose the first round, but it rockets forward to take the win—and a hell of a time of 8.625 seconds, at 160mph.
It destroys a Toyota Chaser in the process: a rare JDM-only grand tourer that is an unusual choice for a drag machine.
In the post-race interview, driver Andrey Mulenko is a man of few words, but big smiles. As he should be. He's lucky to drive one hell of a C5 Corvette.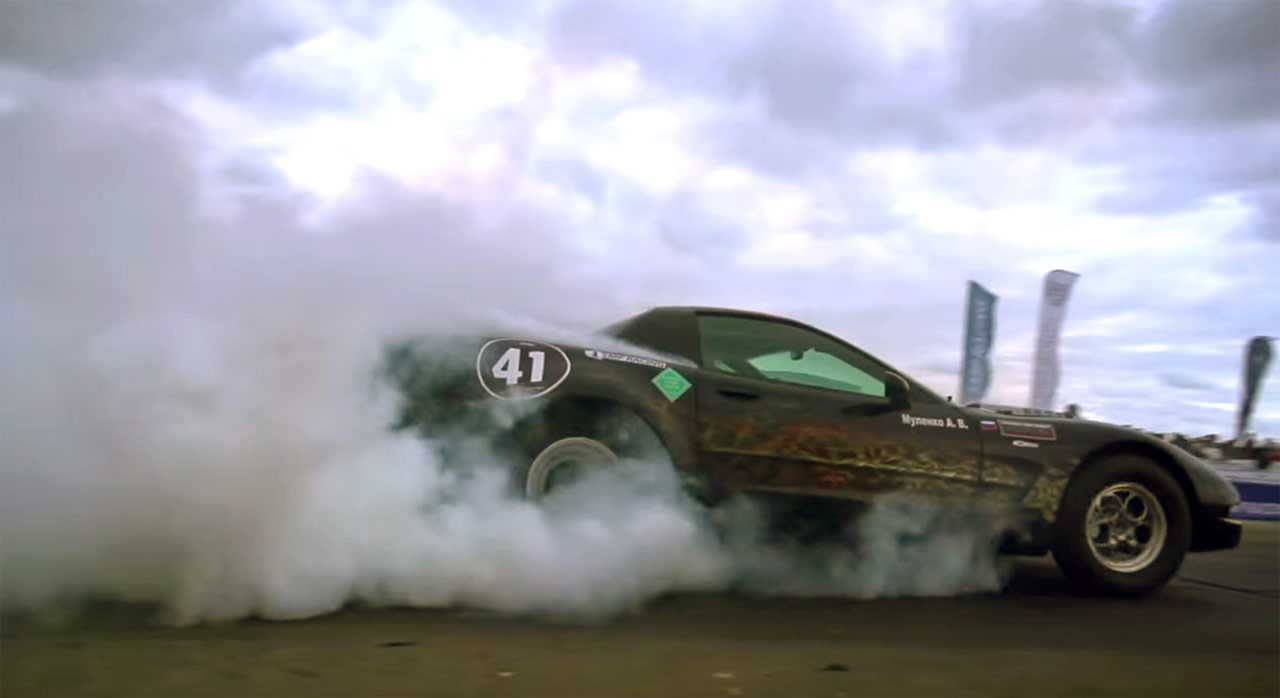 Comments
comments