Here's a hell of a battle if we ever saw one. This C6 Corvette ZR1 features the usual pulley/tune/intake mods, along with headers and 345-width Nitto tires. Its opponent is tweaking with an intake, tune, and cat-back exhaust. A diet and that magical E85 juice was good enough to trounce the ZR1.
But now, that ZR1 is back with a vengeance. It's huffing the same E85 this time, and injectors, and you know what that means—it's time for a rematch.
First, a dyno run. The ZR1 picks up 60 horsepower to the rear wheels, and 90 ft-lbs of torque. Then, it's time to hit the street: watch them roll out from 50, then 70mph.
Are those mods enough to take out the GT-R? Watch and find out.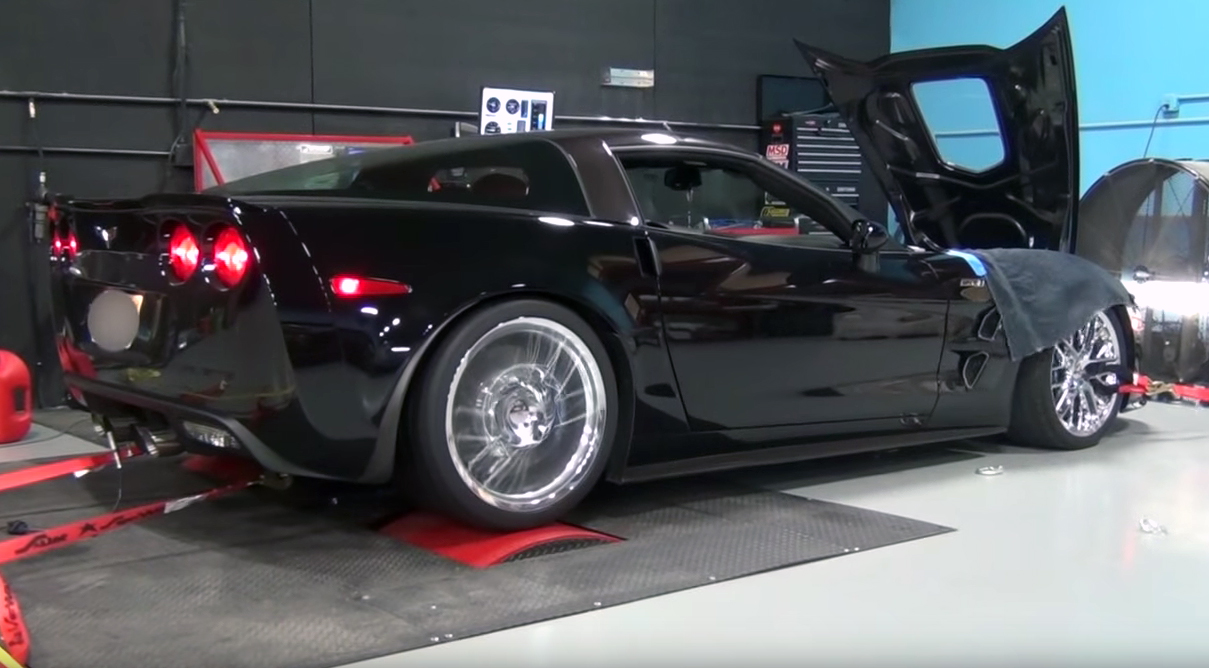 Comments
comments