The Lamborghini Murcielago used to be the raging bull company's biggest, baddest supercar. A 6.2-liter V12 laid down anywhere from 572 to 670 horsepower. Its all-wheel drive system and crazy bodywork was a reflection that you can go fast with sheer brute force.
How does that fare against a car with nearly half the cylinders and nearly half the weight?
From its LT4 supercharged V8 the C7 Corvette Z06 produces as much power as this Murcielago LP-640, in fact. 631 horsepower from the Lamborghini and 650 horsepower from the Corvette. This should be an interesting battle to watch.
From a 40mph rolling start all the way up to 150mph, it takes nearly half that time for the Z06 to cross the Murcielago's acre-long length of bodywork. That lime green certainly can't be missed. Who wins: the baddest car from Sant'Agatha, ten years ago? Or the newest one from Bowling Green, now?
Watch and find out.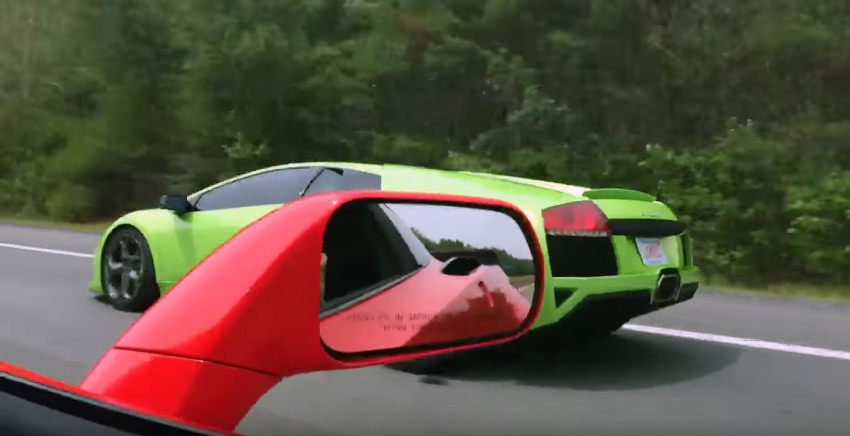 Comments
comments