This custom, stickered-up Corvette is facing stiff competition. Competitors in the forms of the exotics like the Lamborghini Huracan LP610-4, Porsche 911 Turbo S, and a pair of hotted-up Benz AMGs.
But with a tune from the Germans at TIKT Performance, and an ASG exhaust, it not only fights real well, but it also sounds incredible to boot.
Watch it tackle rival after rival at a standing-mile event in Europe. There's a few other Corvettes in here, of the C6 and C7 generations, and our man in white nearly takes them all down.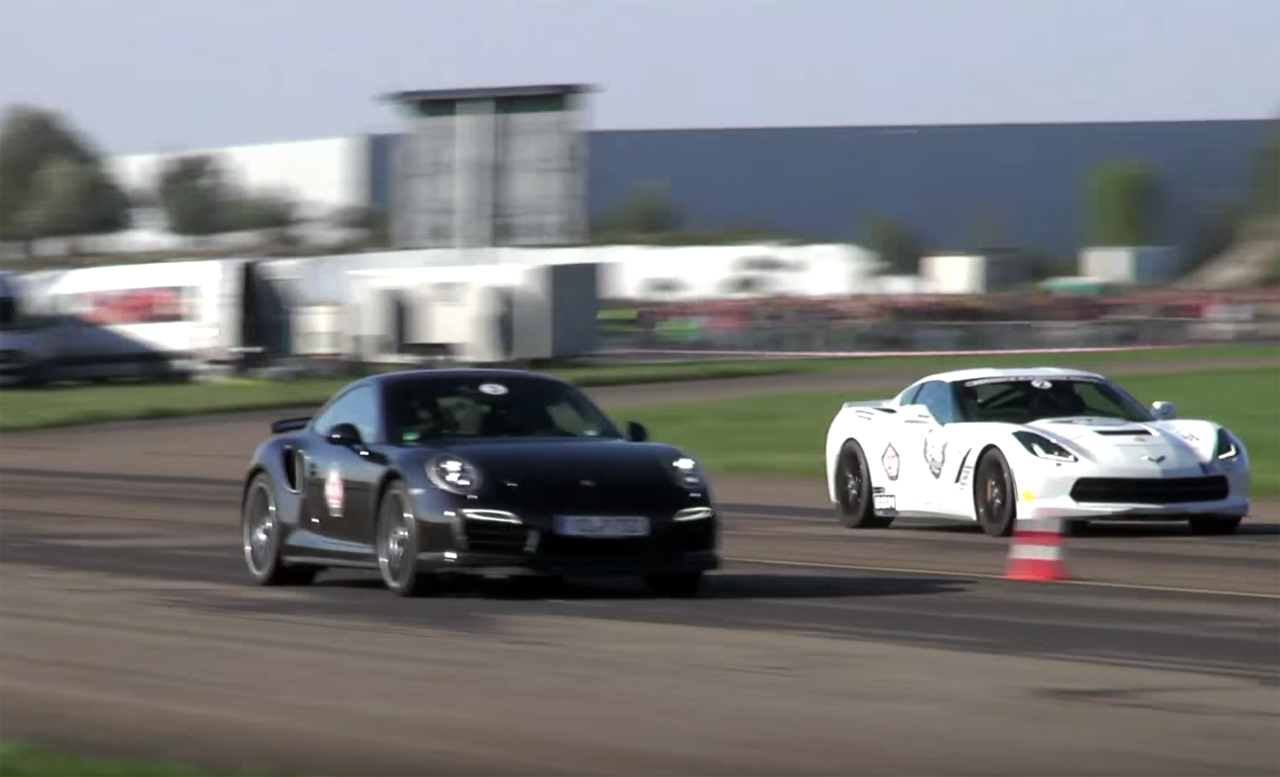 Comments
comments