That's a Le Mans-winning C6R, for that matter. This oldie but goodie video pits a then-new Corvette ZR1 on an empty piece of asphalt against the Corvette C6R GT2 endurance race car, as driven by Jan Magnussen and Johnny O'Connell in 2009.
Funny enough—the ZR1 has 638 supercharged horsepower, but the race car only has 500.
But the race illustrates the difference between an all-out street supercar, with a huge power advantage, versus a purpose-built race car: no matter how cool you think you are on the street, there'll always be a race car that's way faster.
Perhaps that's obvious. But it's still a fun race to watch.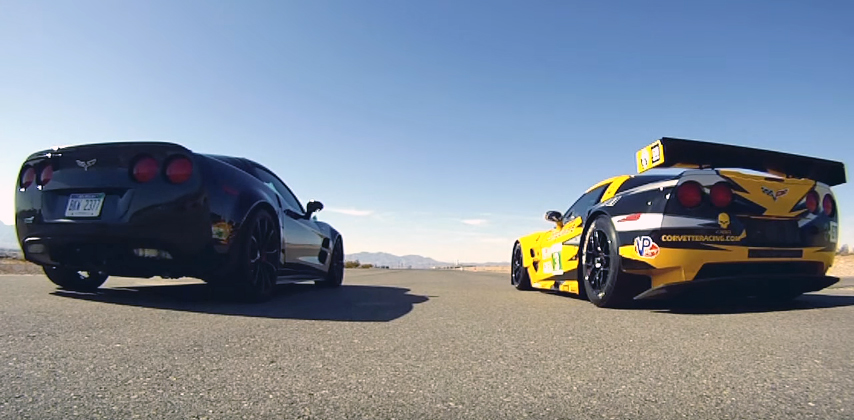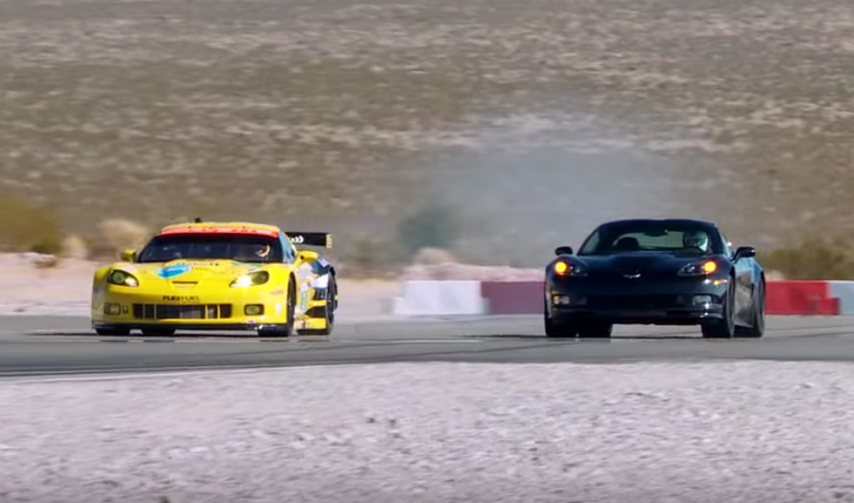 Comments
comments