It's a battle of the 800-horsepower beasts in this short race between a C7 Corvette Z06 and a Nissan GT-R.
The GT-R has bolt-on mods, while the Z06 has nitrous. Both mods are enough to push these rampaging cars up to a nice, even 800 horsepower.
Watch from the GT-R's perspective as the Z06 smokes it. A fast and nasty victory all around. Wonder what's been done to that Cadillac CTS-V coupe?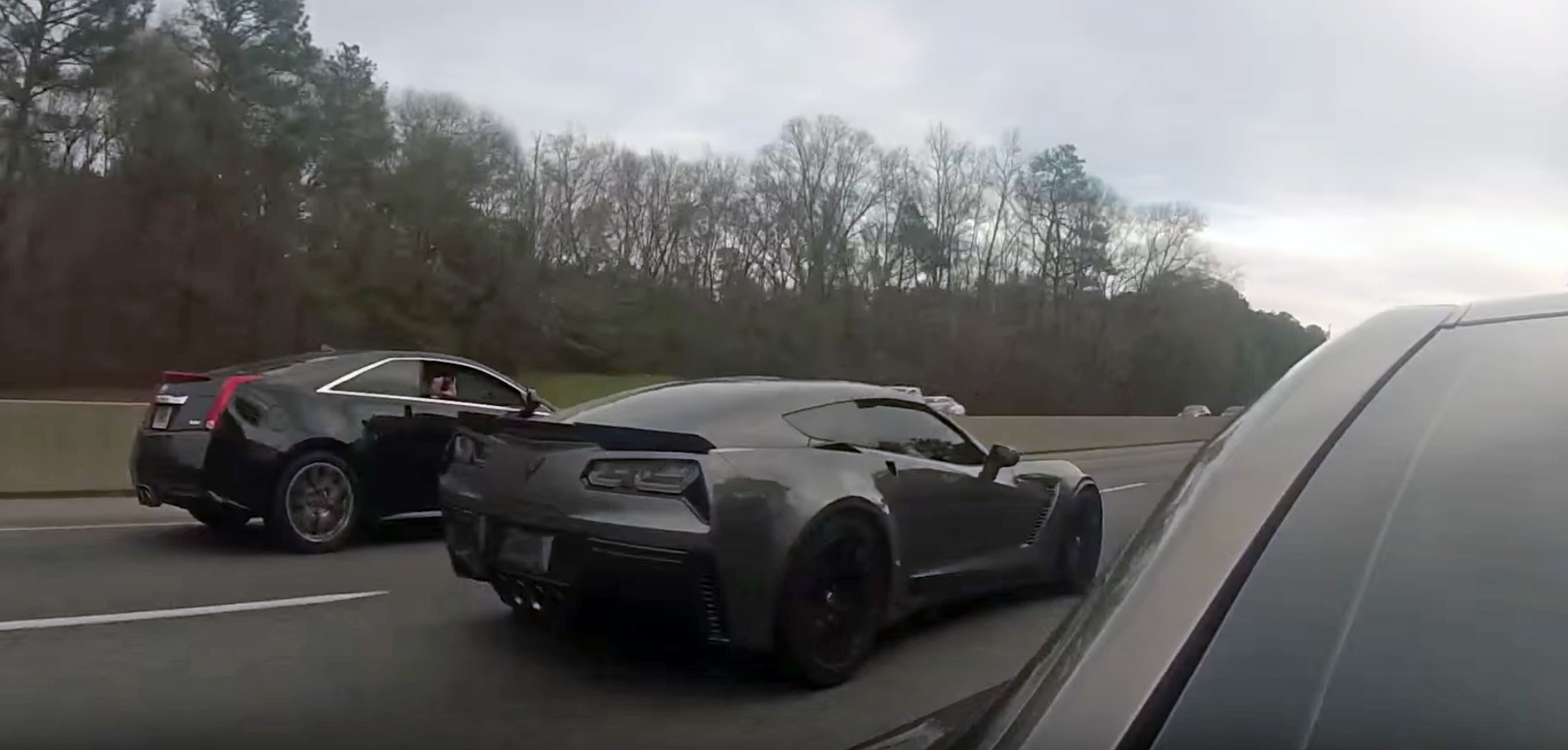 Comments
comments