Top Gear's quick clip teasers are always filled with glorious tire screaming music, and when the zany crew from across the pond feature of favorite American muscle like the Camaro Z28 we say all the better!
Here's a quick look at the infamous "Stig"from Top Gear throwing around one of our favorite 5th Gen Camaros for a touch under 2 minutes. Enjoy the video and make sure to turn your speakers up.
If this video has you in the mood for a little Camaro shopping, check out the great selection right here.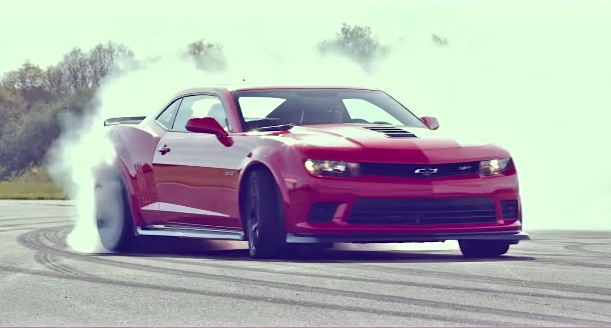 Comments
comments